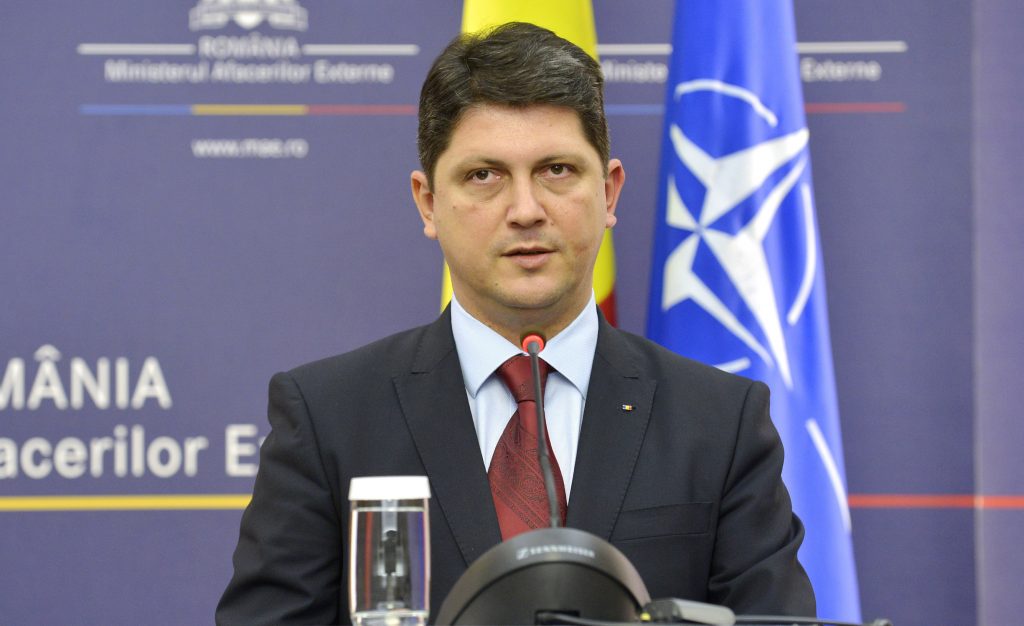 PACE co-rapporteurs call on interested sides for support to election system changes
The co-rapporteurs for the monitoring of Georgia of the Parliamentary Assembly of the Council of Europe (PACE) Titus Corlatean (Romania, SOC) and Claude Kern (France, ALDE), have today welcomed the offer by the ruling majority in Georgia to introduce a fully proportional voting with a zero per cent threshold by 2020.
"The introduction of a fully proportional election system before the next legislative elections take place has been a long-standing recommendation of the Assembly, so we strongly support this initiative," they said. At the same time, the co-rapporteurs emphasized that this will need a change of the transitional provisions of the Georgian constitution, which is unlikely to succeed without the support of the opposition.
"We call upon all stakeholders to give their full support to the change of the electoral system. We have seen that the introduction of a fully proportional system has often fallen victim to the lack of genuine co-operation between ruling majority and opposition. We sincerely hope that history will not repeat itself in this case."
The co-rapporteurs intend to visit the country in mid-September, for the preparation of their next report.
The leadership of Georgian Dream initiated to make constitutional changes for holding fully proportional elections in 2020 with a zero-percent election threshold. Bidzina Ivanishvili, Chairman of Georgian Dream-Democratic Georgia Party made the statement on June 24.