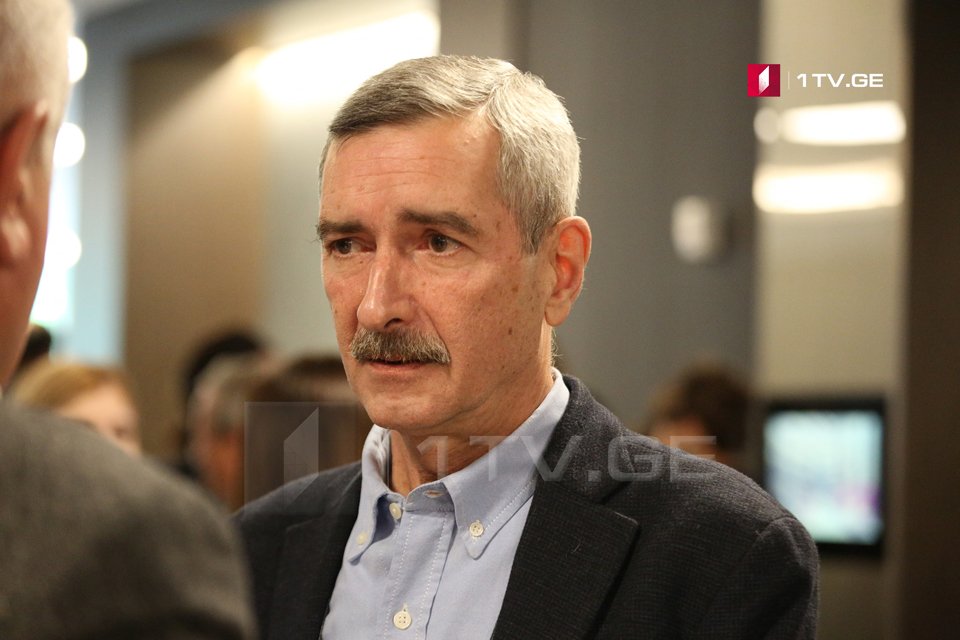 Paata Imnadze - In 3 unknown cases, Lugar Lab identified the countries where virus contraction occurred
"Lugar laboratory through genetic lines identified the countries where three patients infected with the novel coronavirus (COVID-19)," Deputy Head of the Georgian National Disease Control Centre Paata Imnadze said. He pointed out that those patients did not know the exact source of the infection.
"Unfortunately, the genetic lines of many other countries' have not yet been uploaded to the world database. Not all countries have this opportunity," Imnadze said.
Georgia has confirmed three new cases of the novel coronavirus (COVID-19) bringing the total number of infected to 73.
According to the latest data, 4 055 are under quarantine, 252 under hospital supervision. Only 10 individuals cured so far.