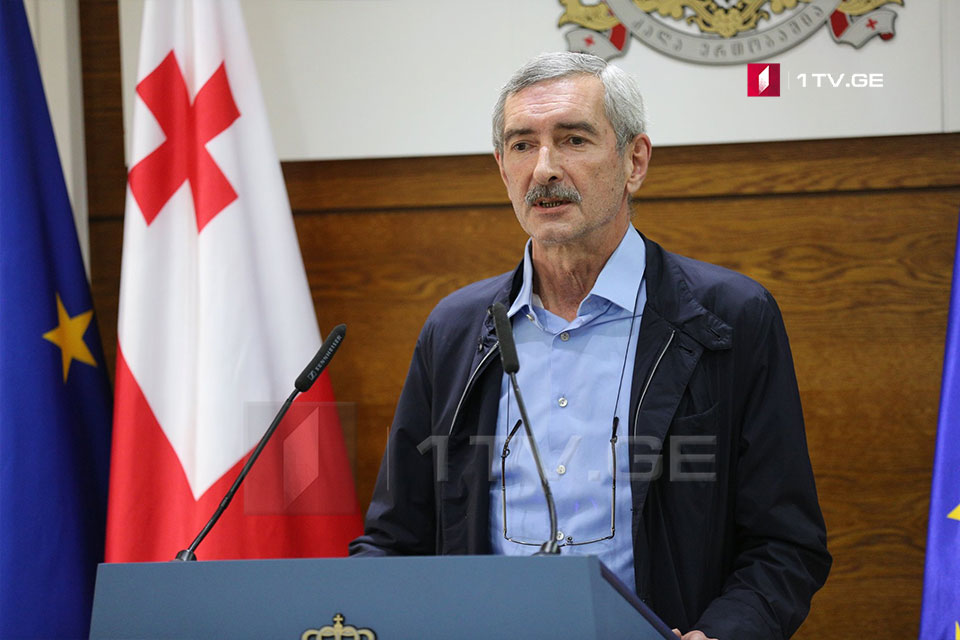 Paata Imnadze - Pray at home, protect our mother church
"I would like to address the parishioners, protect our mother church and protect the priests, pray at home," Paata Imnadze, Deputy Director of the National Center for Disease Control and Public Health said.
As Imnadze noted, the door of the church cannot be closed. There will be fathers who pray for everyone.
"Don't go to the church, pray at home for each other and for our country," Imnadze said.