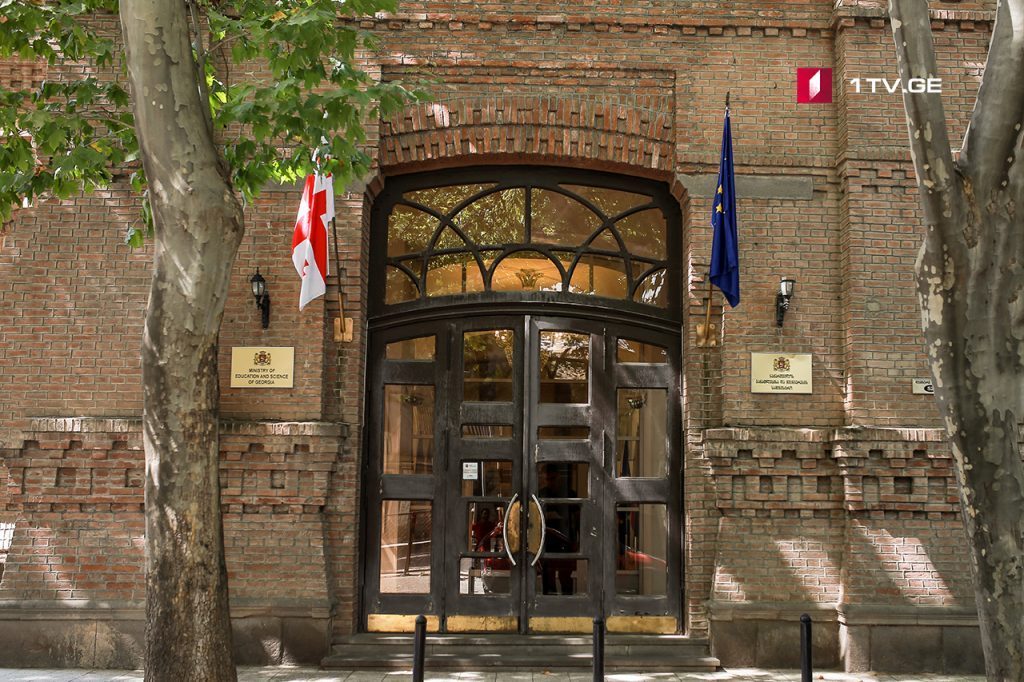 Overall registration of first-graders will begin on May 21
The second stage of registration of first-graders at public schools ends today – Ministry of Education, Science, Culture and Sports reports. Those kids, whose sister or brother study at a particular school or a parent is an employee of the school underwent through registration. The second stage began on May 2.
Registration of children with special educational needs was carried out from March 25. The overall registration will begin starting May 21 and will continue till June 21. The registration is possible through the webpage of Education Management Information System www.emis.ge.
According to the Ministry of Education, there are 73 500 places for first-graders for 2019-2020 academic year. About 20 thousand children have been registered for the time being.