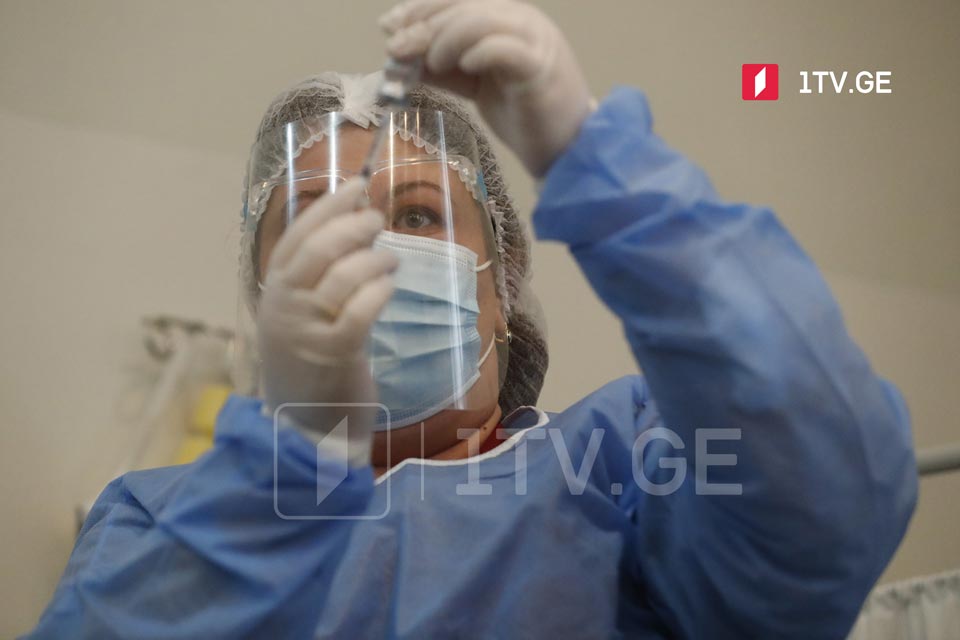 Over eight thousand volunteers apply to get Covid-19 shot
Eight thousand four hundred and ninety Georgian citizens have registered at the Georgian Health Ministry website (booking.moh.gov.ge) to get the Covid-19 jab, including six thousand people wishing to inject the Pfizer vaccine.
A total of 4,281 people have been vaccinated in Georgia so far, the Health Ministry reports.
Population aged 65 and over can register for the vaccination alongside the medical staff. The volunteers can choose between AstraZeneca and Pfizer Covid-19 vaccines. Immunization with AstraZeneca is underway in Georgia, while the Pfizer vaccine will be available from March 30, 2021.
Georgia received 29,250 doses of the Pfizer/BioNTech COVID-19 vaccine on Thursday. The first batch of 43,200 doses of AstraZeneca/Oxford vaccine arrived on March 13 and additional 86 400 jabs will enter Georgia in April.
Georgia's vaccination plan envisages immunizing 1.7 million citizens, or approximately 60% of the population aged 18 and over the end of 2021.