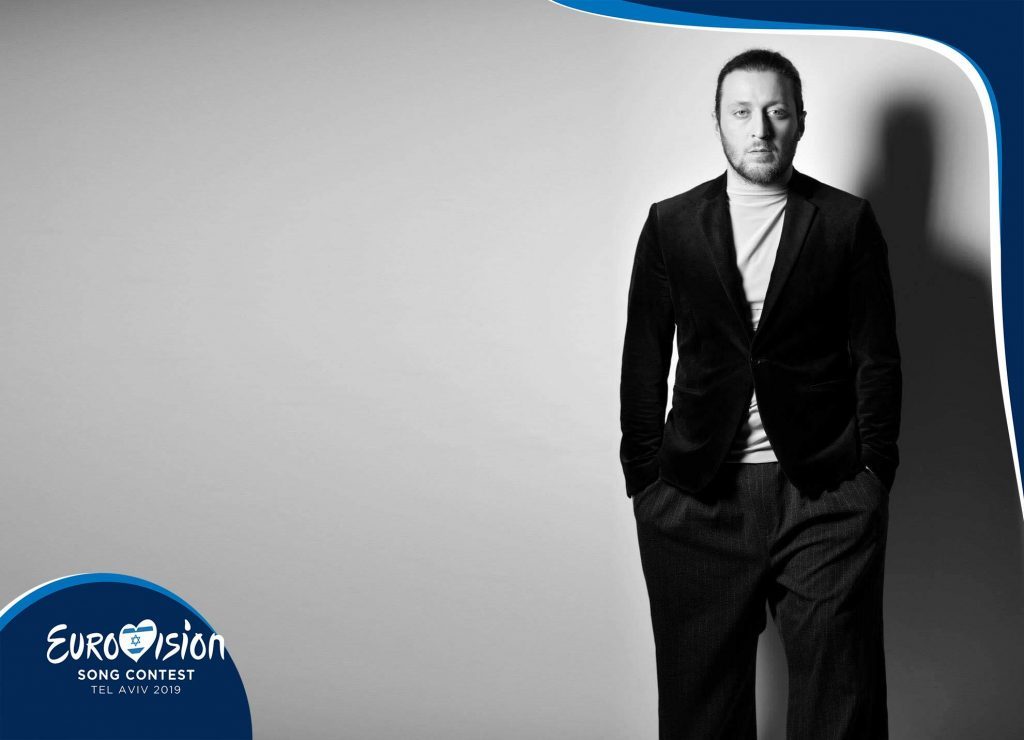 Oto Nemsadze to perform in first semi-final of 2019 ESC number 11
Oto Nemsadze, Georgian contender of 2019 Eurovision Song Contest (ESC) will perform on stage in the first semi-final of the musical competition number 11 on May 14.
The running order of contenders was published on Eurovision.tv. "The order was decided by the producers, with the aim to create the most exciting television shows possible and ensure each act will stand out," reads the post.
The running order for the two shows was decided by the show producers at Host Broadcaster KAN. The proposed order in which the acts will perform was approved by Executive Supervisor Jon Ola Sand and the chairperson of the Reference Group, Dr. Frank Dieter Freiling.
The Georgian contender will perform the entry song "Keep on Going." The video clip is directed by Giorgi Ebralidze. Singers of Ensemble "Shavnabada" and more than 50 people are participating in the video. The presentation of the video clip is scheduled for early April.
The Eurovision Song Contest 2019 will be the 64th edition of the musical competition. The contest is scheduled to take place in Tel Aviv, Israel, following Israel's victory at the 2018 contest in Lisbon, Portugal, with the song "Toy", performed by Netta.
The contest will be held at Expo Tel Aviv, the city's convention centre; the show will consist of two semi-finals on 14 and 16 May, and the final on 18 May 2019.