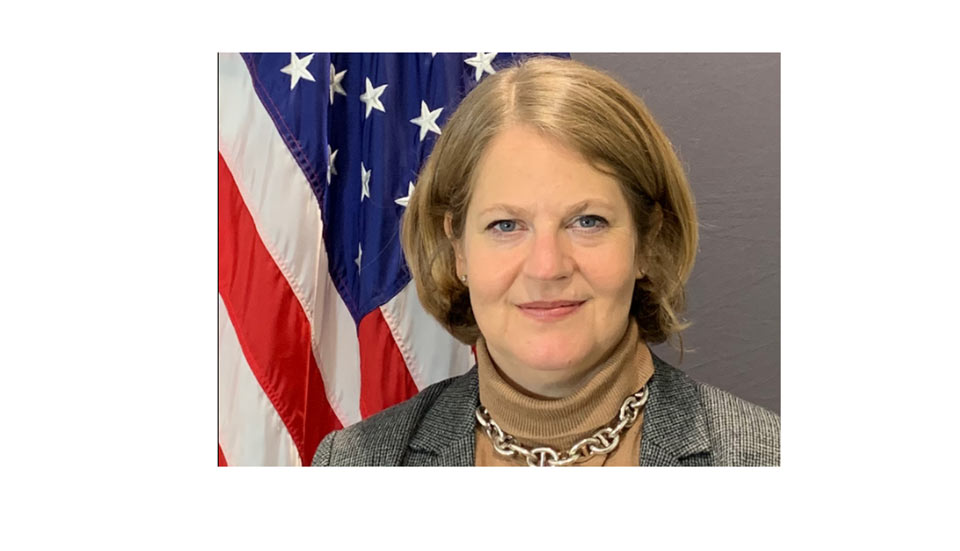 OSCE US Mission to condemn violence in Tbilisi
Addressing the Permanent Council in Vienna on Thursday, Acting Deputy Chief of the US Mission to the OSCE, Elisabeth Rosenstock-Siller, said the US condemns the recent violence during the July 5-6 anti-Tbilisi Pride protests in Tbilisi.
According to Elisabeth Rosenstock-Siller, the attacks committed by right-wing groups targeted civic activists, community members, and journalists who were peacefully exercising the rights guaranteed to them by Georgia's Constitution.
"As in all democracies, Georgia's leaders and law enforcement officials have a duty and responsibility to protect the Constitutional and human rights of all Georgians to freedom of expression and peaceful assembly and to bring to justice those who commit violence against others peacefully exercising their rights.
Georgia's authorities also have the responsibility to do their utmost to protect journalists conducting their work and citizens exercising their constitutional rights and publicly condemn and prosecute acts of violence against them. All persons in Georgia have a right to express their views, regardless of whether such views are in the majority or minority. This is consistent with Georgia's long history and tradition of defending human rights and basic freedoms. All persons are born equal in dignity and rights," Elisabeth Rosenstock-Siller said.
She added that Georgia, like every participating state, must respect and protect the human rights of all persons in Georgia per international law and keeping with OSCE commitments.
Fifty-five persons, among them fifty-three media representatives, were assaulted during the anti-Tbilisi Pride rally on July 5, according to the Interior Ministry. Tbilisi Pride cancelled the scheduled march