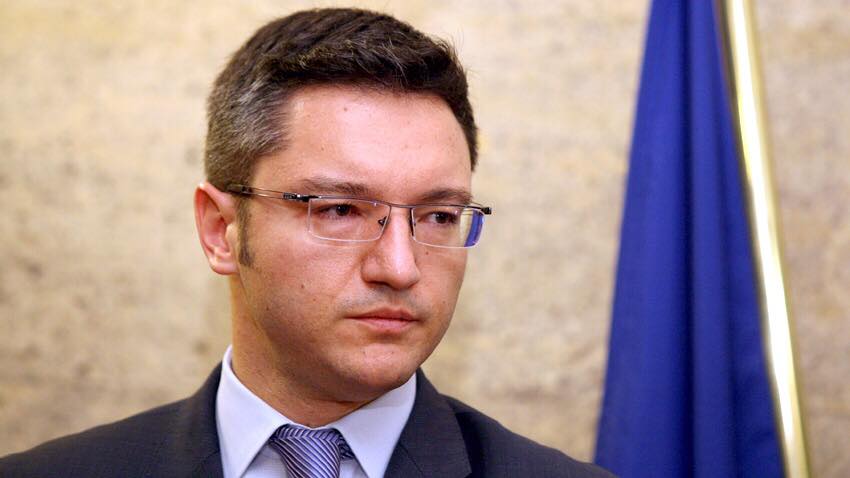 OSCE Coordinator – Interest toward Georgian Presidential Elections is high
The interest toward Georgian Presidential Elections is high – Christian Vigenin, Coordinator of Organization for Security and Cooperation in Europe (OSCE) said.
Representatives of the OSCE Office for Democratic Institutions and Human Rights (ODIHR) are observing the elections in Georgia.
"We want to be sure that these elections will be free and fair, and we hope that the elections will be peaceful. We also expect that Georgian people will be given the opportunity to participate in the elections and the result will reflect their choice," Vigenin stated.
The 2018 presidential elections are being held in Georgia today. The Georgian population is electing the 5th president with the 6-year-term.