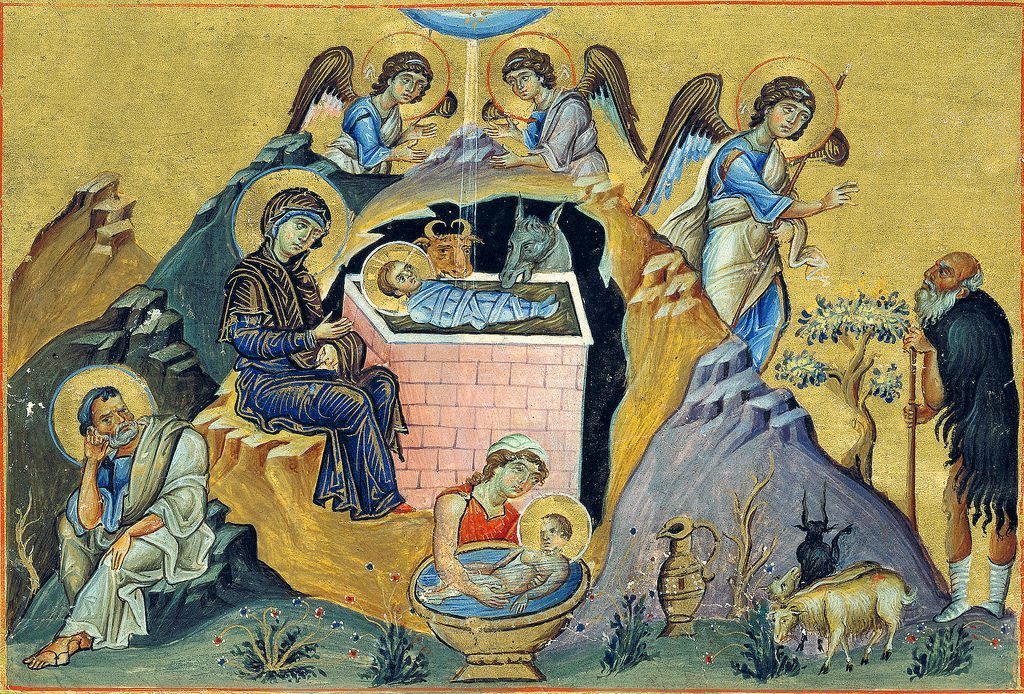 Orthodox Church celebrates Christmas on January 7
The Orthodox Church will celebrate Christmas on January 7. Solemn church service is held at all acting churches across Georgia . Catholicos Patriarch of All Georgia, His Holiness and Beatitude Ilia II gave Christmas liturgy at Sameba (Holy Trinity) Cathedral in Tbilisi.
The Christmas epistle was read at the temple.
The liturgy was attended by a congregation of followers of the Georgian Orthodox Christian Church, including government officials.
Christmas concludes the 40-day fast that started on November 28.
According to the Holly Gospel, the birth of Christ took place in a stable, surrounded by farm animals in Bethlehem. Shepherds from the fields surrounding Bethlehem were told of the birth by an angel, and were the first to see the child.