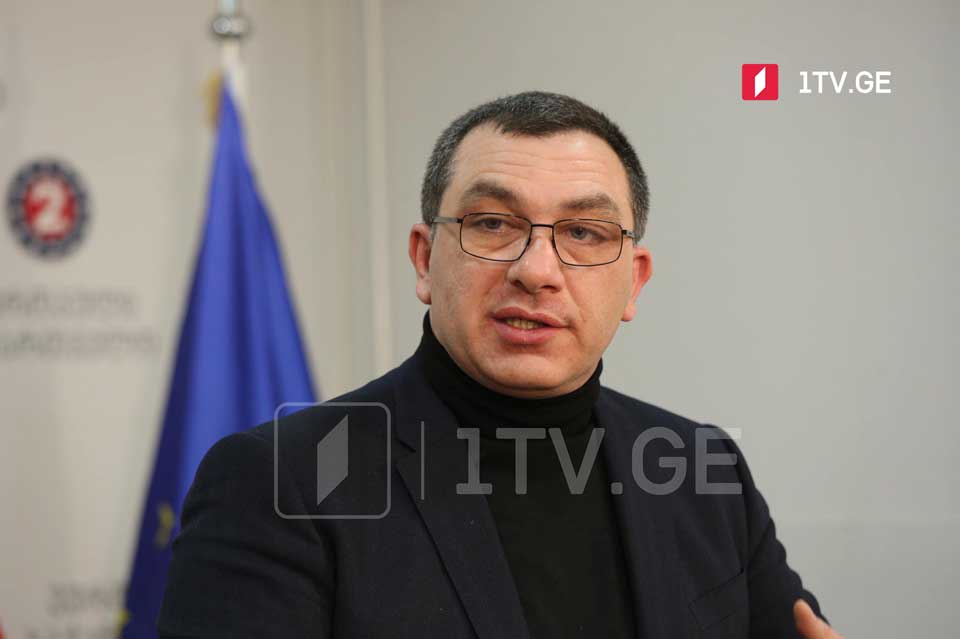 Opposition to change rally format
The opposition will announce the protest rally format change any day now, the European Georgia party leader, Giga Bokeria, stated on Wednesday.
Bokeria said, "the government representatives' baseless accusations that the rallies impede the negotiation process is completely illegitimate."
"This is completely illegitimate and full of lies. For that reason, we decided to change the form of the rally. We should not even give unfounded reason to Ivanishvili's entourage inside and outside the country," Bokeria said.