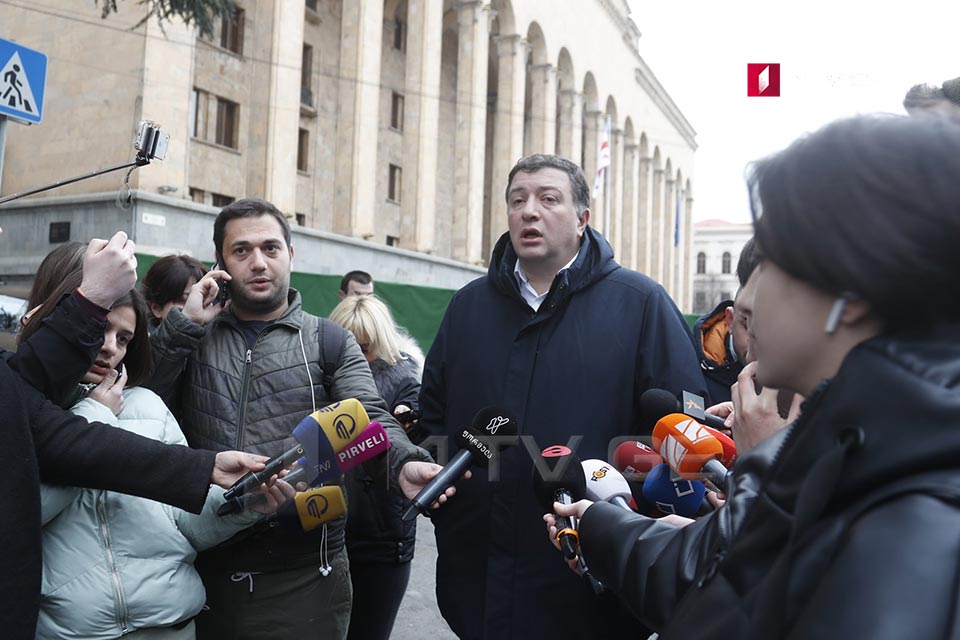 Opposition postponed protest scheduled for today
The opposition postponed the protest scheduled for today outside the parliament because of the tragedy that took place in Baghdati town last night – Gigi Ugulava, a member of European Georgia Party told journalists.
Ugulava also called on the parliament to adjourn the plenary session. "We all need to think, mobilize and mourn," Ugulava said.
The opposition planned to organize a corridor of shame in parallel to the parliamentary plenary session. The opposition claims that protests will continue with the demand to hold the 2020 parliamentary polls with the fair, proportional system of elections.
Six people, among them four children, were killed in the fire in Baghdati town of western Imereti region of Georgia last night.