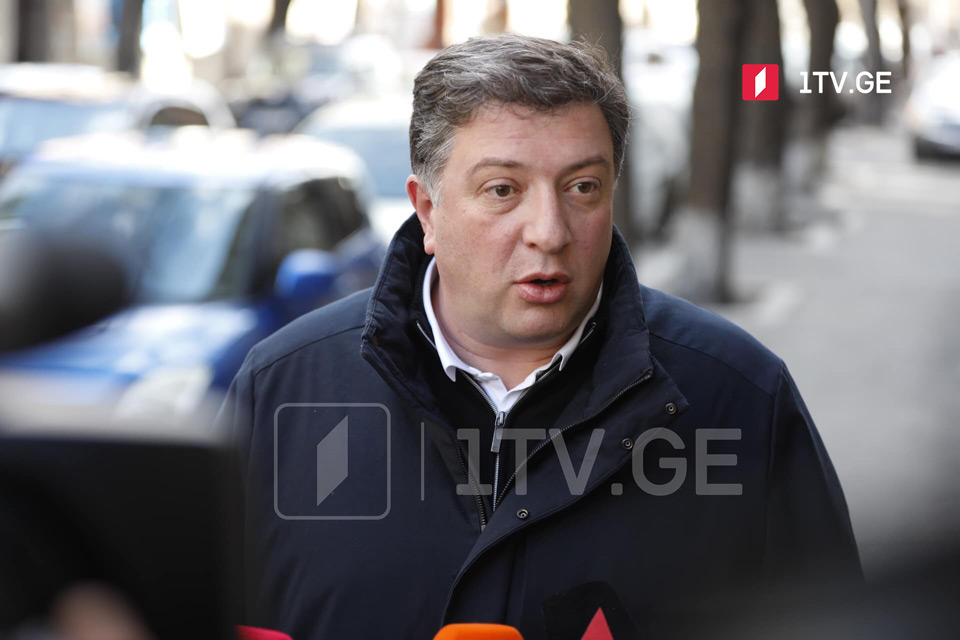 Opposition politician fined for violation of isolation-quarantine rule
Gigi Ugulava, one of the former leaders of the United National Movement (UNM) party, former Tbilisi Mayor and close ally of the ex-president Mikheil Saakashvili, was fined with GEL 2 000 for violation of the isolation-quarantine rule, the Ministry of Internal Affairs (MIA) told the Georgian Public Broadcaster (GPB).
Gigi Ugulava was confirmed with Covid-19 on October 7. He addressed the gathered crowd during the UNM-organized large-scale rally at Freedom Square in Tbilisi on October 14.
Ugulava said physicians allowed him to leave home. He claimed that he had acted according to the American protocol, which allows public appearance of the quarantined but infected and vaccinated persons on the 7-8 day.
On October 15, Gigi Ugulava published his Covid-19 negative test result based on which he was completely healthy.