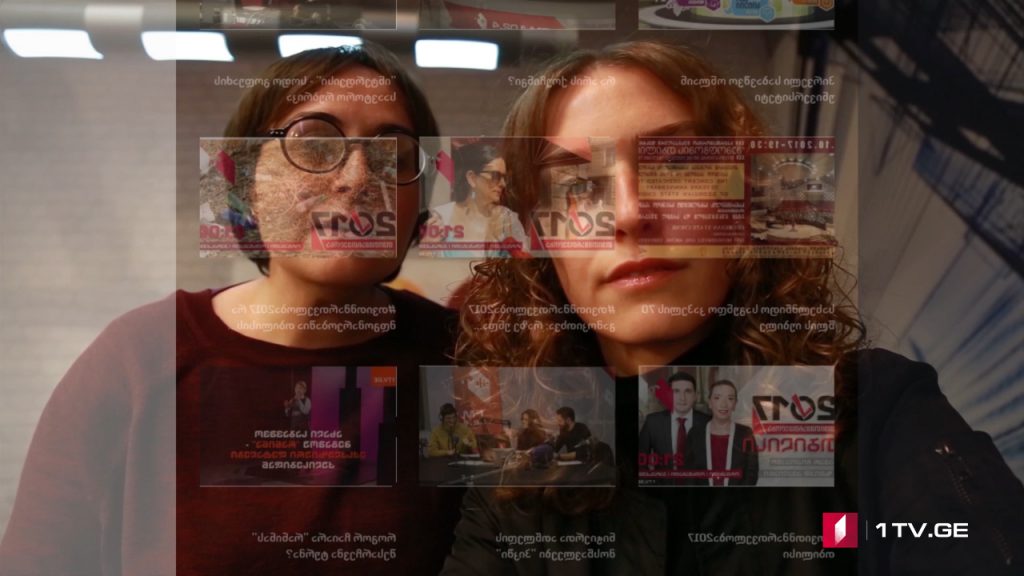 Open 1tv.ge - that's what unites us!
1tv.ge – the new web-page of the First Channel with a new design and unchanged web address.
For the first time in Georgia the web-portal offers the audience news in seven languages.
In addition to Georgian and English, the news will be posted in Abkhaz, Armenian, Azerbaijani, Ossetian and Russian languages.
Along with many other innovations, the we- page has the audio feature. One click and auto-speaker will read all the published news.
Various rubrics, audio message, photo gallery, live engagement from Georgia and abroad, news available in seven languages ​​- this is only a small list of updated features of the First Channel.