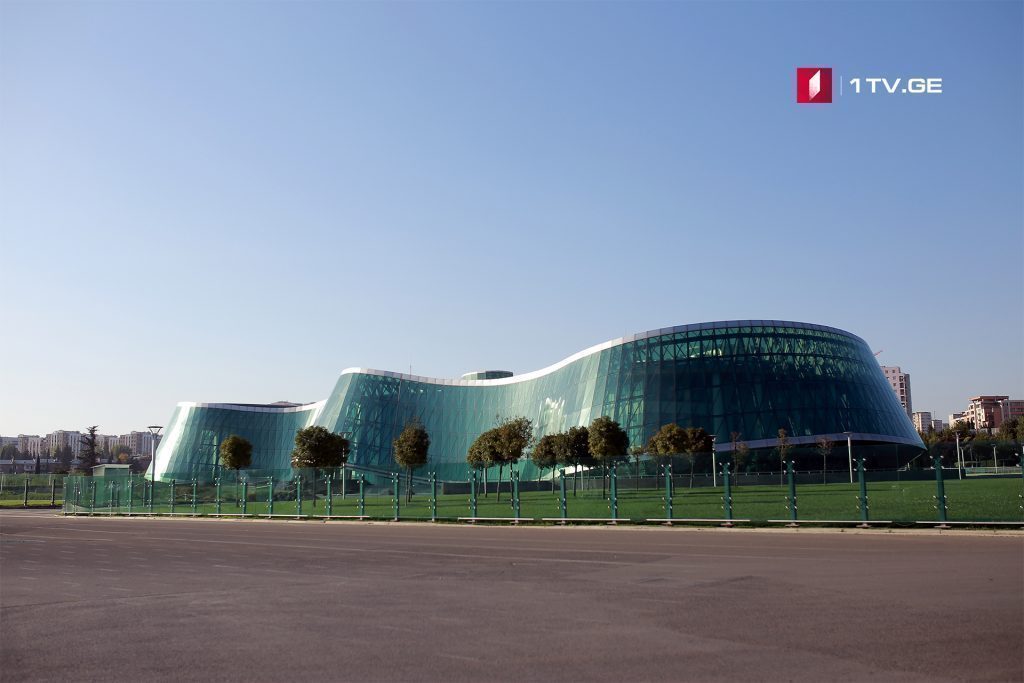 One person arrested on charge of premeditated murder
Officers of Isani-Samgori Division of Tbilisi Police Department of Ministry of Internal Affairs (MIA) arrested one person, born in 1973, in Varketili district of Tbilisi, on charge of premeditated murder.
An investigation determined that the detained man inflicted several wounds to another person with a knife on a vengeance motive. The wounded man died at a hospital.
The charged man was detained red-handed. A full investigation into the crime is ongoing.