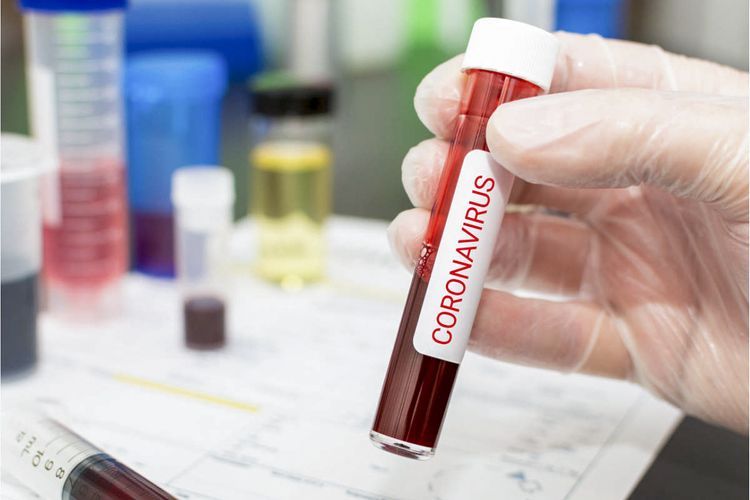 One of the new cases of COVID-19 detected in Gardabani
Gardabani Mayor Ramaz Budaghashvili said only one new case of coronavirus has been detected in Gardabani Municipality. The patient is the son of one of the representatives of the medical staff who contracted the virus earlier this week.
Budaghashvili noted that at the very moment epidemiologists have been working only in the village of Karajala. He also stressed that product export from Karajala to the market is going without a hitch.
Gardabani Mayor added that in other villages of the municipality the situation is normal and there is no danger of the spread of coronavirus.
Six new cases of coronavirus have been detected in Georgia today, increasing the total number of infected people to 1177, according to the National Center for Disease Control and Prevention (NCDC).
Eight more patients have recovered from the novel virus in the last 24 hours, taking the total number of cured patients up to 955.
17 patients died of COVID-19 in the country. 41 people are brought from abroad for medical treatment.
Currently, 6596 people remain under quarantine.