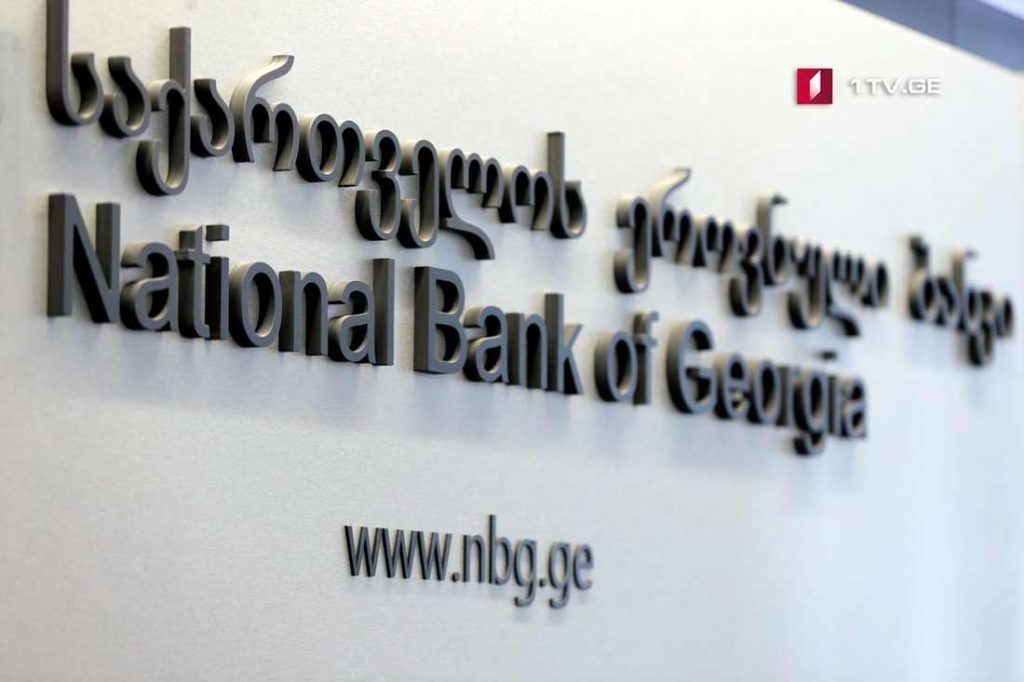 One and two-tetri coins to be out of circulation from 2021
The National Bank of Georgia reminded that one and two-tetri coins would demonetize from 2021.
According to NBG, though out of circulation, one and two-tetri coins could be exchanged at the National Bank of Georgia and commercial banks within one year, and at the NBG only from January 1, 2022.
"Based on the amendments to the Organic Law on the National Bank of Georgia and the Code of Administrative Offenses, from January 1, 2019, the principle of one-tetri cash payment has been changed by the rounding method. The rounding method applies only to the cash payment process per unit and the total cost of several products or services. The non-cash payment is always possible with an accuracy of one tetri," the National Bank explained.