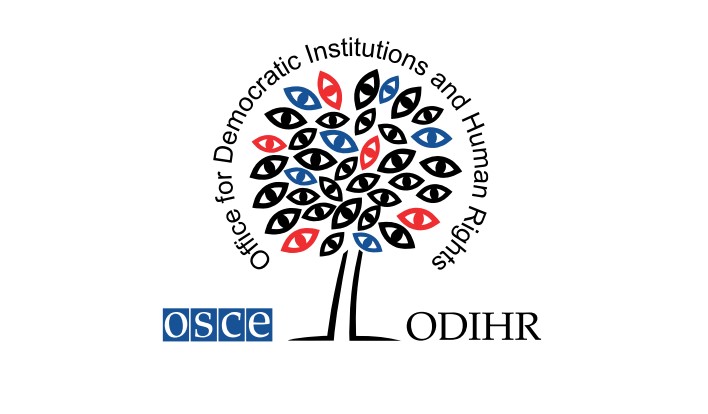 ODIHR publishes report on the First Phase of the Nomination and Appointment of Supreme Court Judges in Georgia
Office for Democratic Institutions and Human Rights (ODIHR) has published report on the first phase of the nomination and appointment of supreme court judges in Georgia.
In April 2019, the OSCE/ODIHR reviewed proposed amendments relating to the appointment of judges to the Supreme Court of Georgia. The legal opinion prepared at the request of the Public Defender (Ombudsman) of Georgia, was published on 17 April and provided an assessment of the compliance of the draft amendments with international standards and OSCE commitments and noted several shortcomings.
In light of the importance of the appointment process to strengthening judicial independence in Georgia and following a further request from the Public Defender, ODIHR is monitoring the process on the basis of the commitments OSCE participating States have made to upholding the rule of law and ensuring the independence of the judiciary.
The ODIHR monitoring team began its work on 29 June, including monitoring all candidate interviews before the High Council of Justice (HCJ) and related sessions of the HCJ.