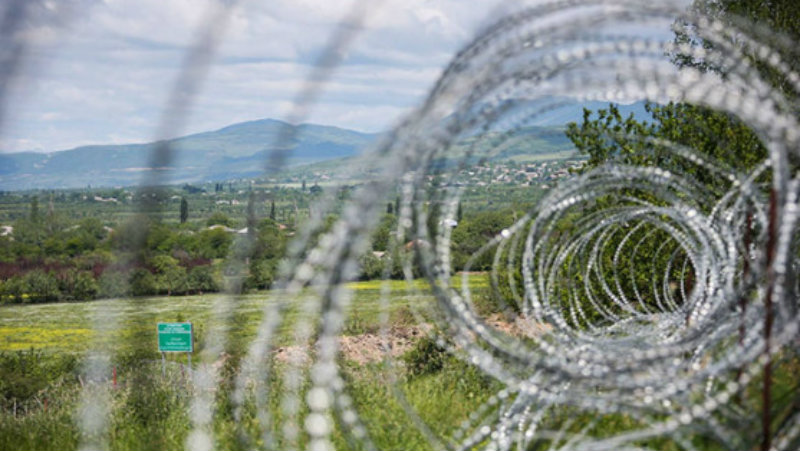 Occupying forces prosecute unlawfully detained Georgian
"A trial of Zaza Gakheladze underway in the so-called court of the Russia-occupied Tskhinvali," the family of the unlawfully detained Georgian Zaza Gakheladze informed on Monday.
"We do not expect his release but will not lose hope. We sent him a parcel on December 28, which is still pending," the detainee's wife Irma Butkhuzi said.
The Georgian side will learn the Russia-occupied Tskhivali court the decision via the EU hotline.
Zaza Gakheladze, a resident of the village of Kvemo Chala in Kaspi Municipality, was shot in the leg and illegally detained near the Skhvilo fortress of Kaspi Municipality on July 11, 2020. He has been in illegal detention for about seven months.