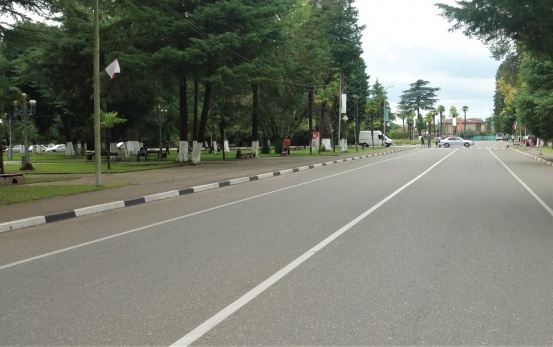 Occupied Gali region entirely closed
The occupied Gali region has been entirely closed. Movement is blocked from Ochamchire district and in direction of villages in highly-elevated zones.
De-facto acting president of occupied Abkhazia Valery Bganba made the decision. Bganba named a woman infected with novel coronavirus as the reason of full isolation. The woman is placed at Zugdidi Hospital and is undergoing medical treatment.
Starting March 29, curfew was declared in occupied Gali region starting March 29.