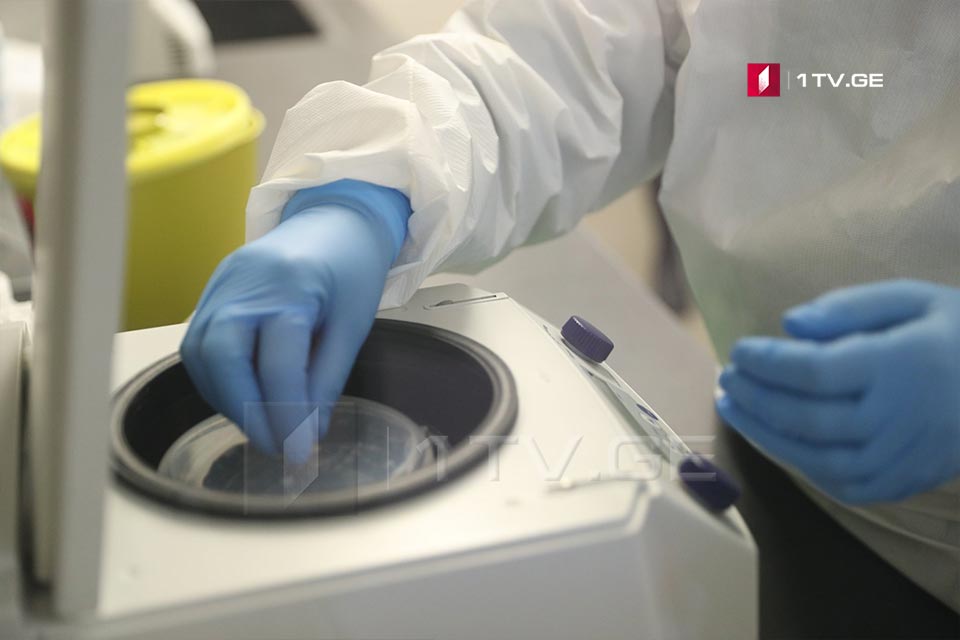 Occupied Abkhazia reports 49 new coronavirus cases, 2 deaths
Russian-occupied Abkhazia region of Georgia has reported 49 new cases of novel coronavirus (COVID-19) and death of two infected patients today.
According to the so-called Health Ministry of Abkhazia, 192 people were tested in the past 24 hours.
Currently, 117 COVID-19 patients continue medical treatment at Gudauta District Hospital. The health condition of 17 patients remains critical.
In total, occupied Abkhazia's coronavirus cases reached 1 765. The number of recovered patients stands at 640. The virus-related death toll is 15.