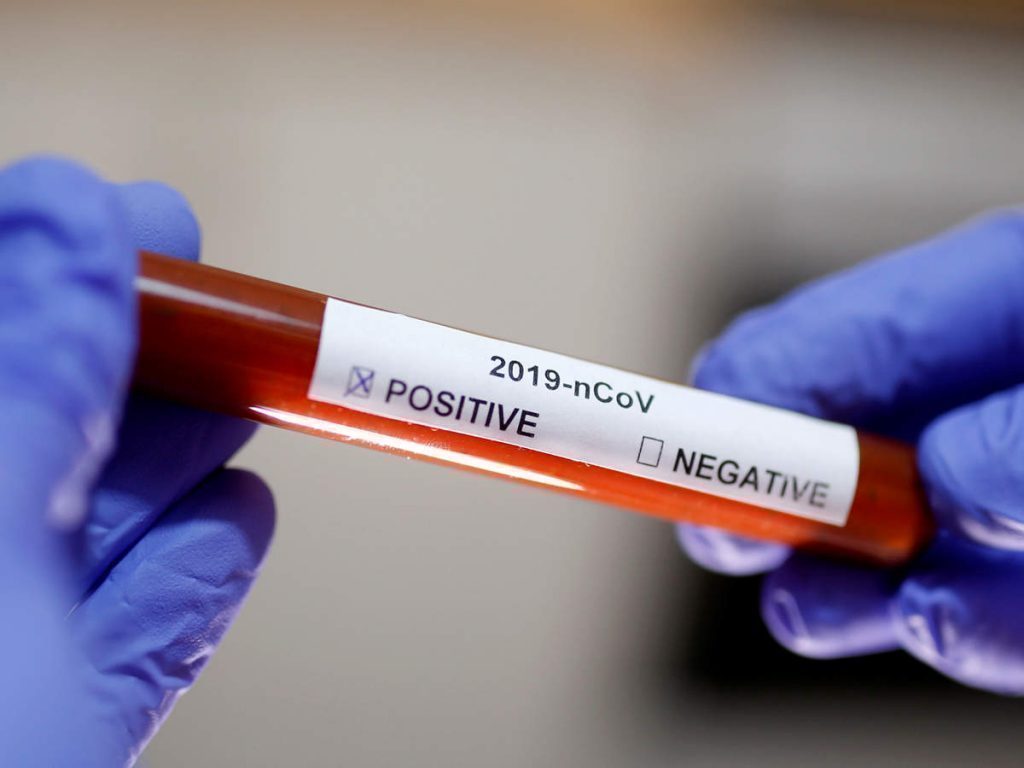 Occupied Abkhazia reports 41 new coronavirus cases
Russian-occupied Abkhazia region of Georgia has reported 41 new cases of novel coronavirus (COVID-19) today.
According to the so-called Health Ministry of Abkhazia, 216 people were tested in the past 24 hours.
Currently, 114 COVID-19 infected patients are undergoing medical treatment at Gudauta District Hospital. The health condition of 14 patients remains critical. A 90-year-old patient died at Gudauta Hospital on September 25.
Occupied Abkhazia recorded 1 286 cases of coronavirus infection in total. The 369 patients recovered, 9 – died.