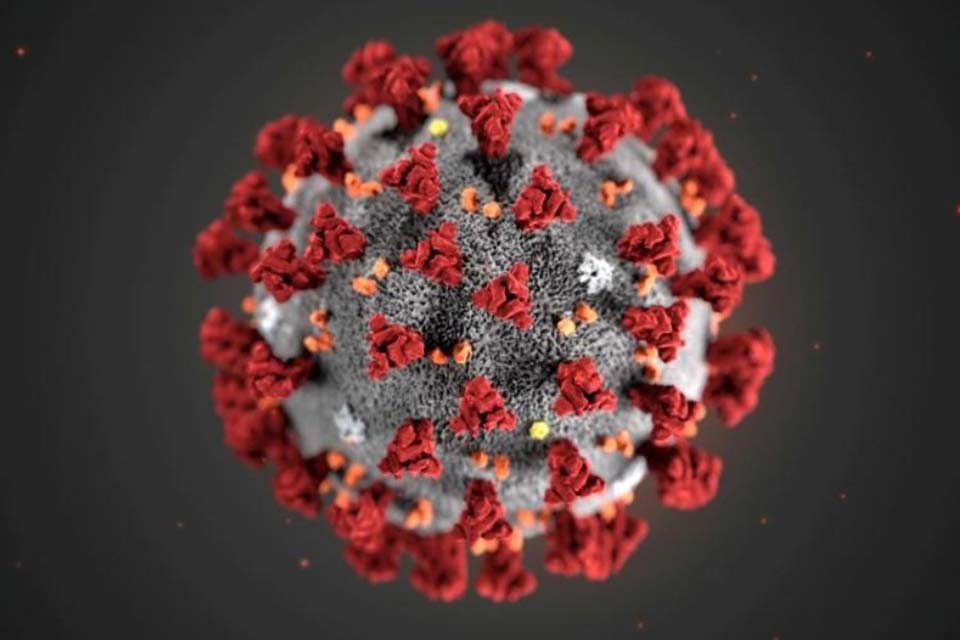 Occupied Abkhazia reports 29 new cases of coronavirus
Russian-occupied Abkhazia region has reported 29 new cases of novel coronavirus (COVID-19). According to the so-called Abkhazian Health Ministry, 194 people were tested on the virus during the last 24 hours.
There are 29 patients infected with novel coronavirus placed at Gudauta Regional Hospital. The health condition of 5 patients remains critical.
In total, occupied Abkhazia recorded 359 COVID-19 cases, out of those 125 recovered and four died.