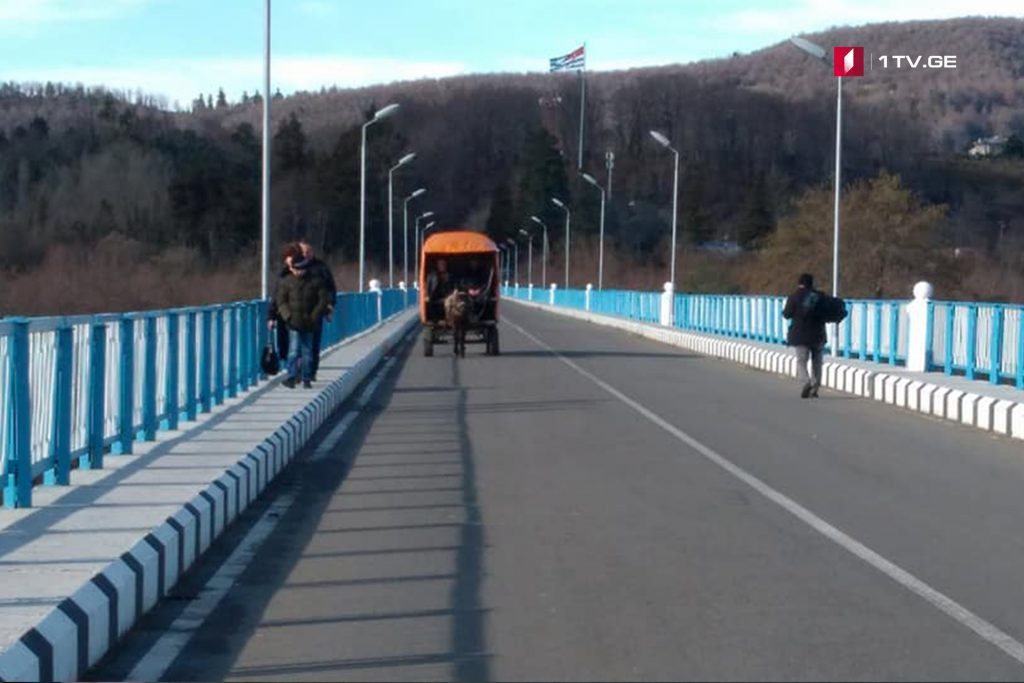 Occupants detain Georgian citizen in Gali district
The occupation forces detained a citizen of Georgia in Tagiloni village of occupied Gali district. According to State Security Service, a hotline has been activated and the European Union Monitoring Mission (EUMM) to Georgia has been informed about the fact.
Reportedly, 33 years old Zaza Sharia was detained for "illegal crossing of the state border." According to de facto Abkhazian Ministry of Internal Affairs, Sharia has been wanted for committing burglaries in Gali district in 2013-2014.