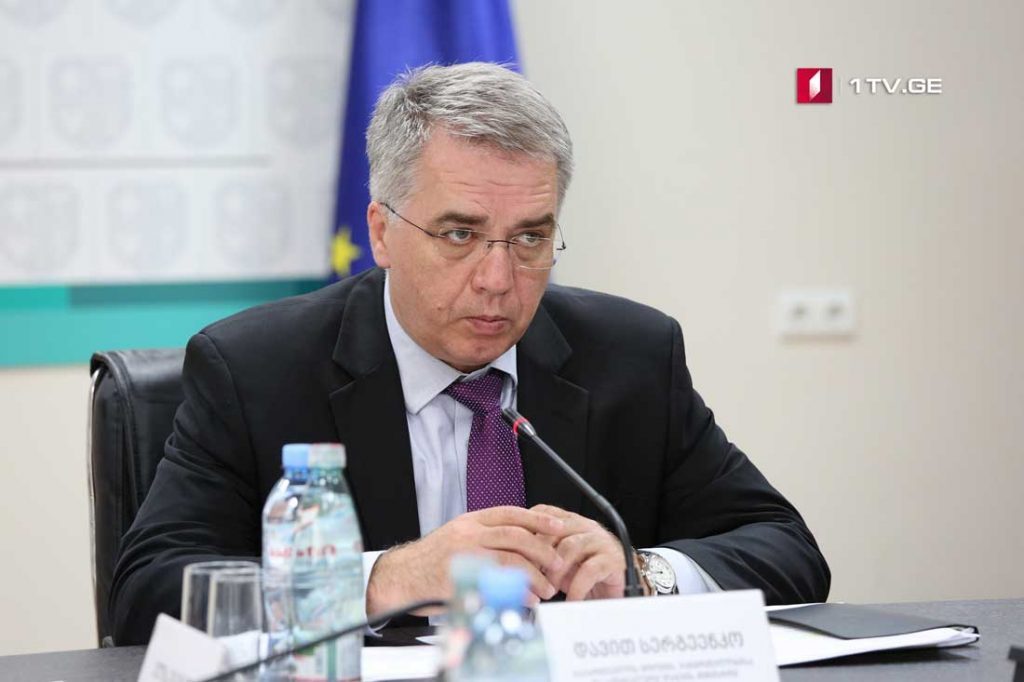 Number of people who will receive Tamiflu to increase
The number of people, who are intended to receive Tamiflu, an antiviral medicine for treatment of flu, free of charge, will increase – Davit Sergeenko, Minister of IDPs, Labor, Health and Social Affairs said.
The Minister clarified that previously, the medicine was issued free to only pregnant women and the socially vulnerable. From now on, Tamiflu will be given free of charge to children, pensioners and people having diabetes and respiratory or hearth diseases.
Sergeenko said that there is no deficiency of Tamiflu in the country and that the storage is enough in medical institutions and hospitals. He added that the storage would be filled up on January 10 in the network of pharmacies.
The hotline 1505 is activated to obtain additional information about availability of this medicine in the drug stores.