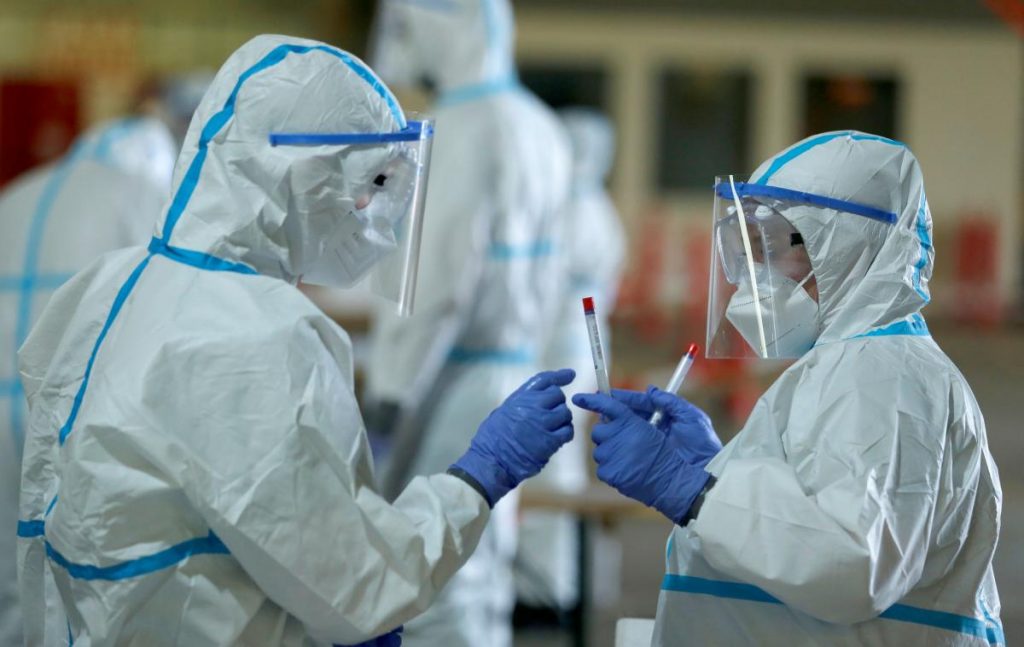 Number of people infected with coronavirus in Ukraine increased by 914
In Ukraine, as of the morning of July 4, the number of COVID-19 confirmed cases increased to 47 thousand 677 (+914 per day), Center for Public Health of the Ministry of Health of Ukraine reported the data.
In total, in the country as a result of complications caused by the disease, 1,227 people died, of which 15 – in the last day.
However, 21 thousand 155 (+597) patients have already recovered – a repeated laboratory study did not reveal the virus in the body.
As of July 4, the world already had 11 million 191 thousand 681 patients with COVID-19.