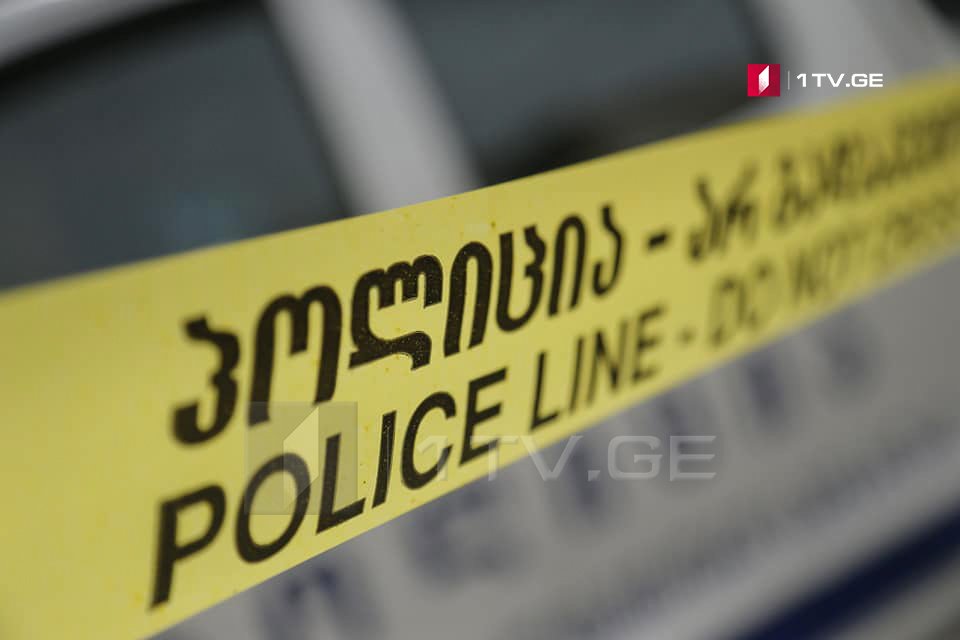 Shatili road death toll rises to 17
The number of people who died in a tragic car accident on Shatili road has increased to 17, said the Ministry of Internal Affairs (MIA).
Three persons were seriously injured as a result of the incident.
Deputy Minister of Internal Affairs, Ioseb Tchelidze, and Head of Emergency Situations Management Agency, Temur Mgebrishvili have arrived at the site of the road accident and directly coordinate the rescue operation, noted MIA.
"Rescue operations are being carried out in full compliance with all safety norms. Rescue teams continue the rescue operation, despite the difficult terrain and meteorological conditions.

Criminal police, as well as patrol police crews, fire-rescuer teams of Emergency Situations Management Agency and special technic, are mobilized at the scene.

Emergency Ambulance crews are also deployed at the place of the road accident," said the Ministry.
The tragic accident took place on Shatili road, near Biso village, Dusheti municipality. Minibus fell over a rocky slope, from the height of approximately 80 meters.
Ministry of Internal Affairs has already launched an investigation under article 276 envisaged by the Criminal Code of Georgia.