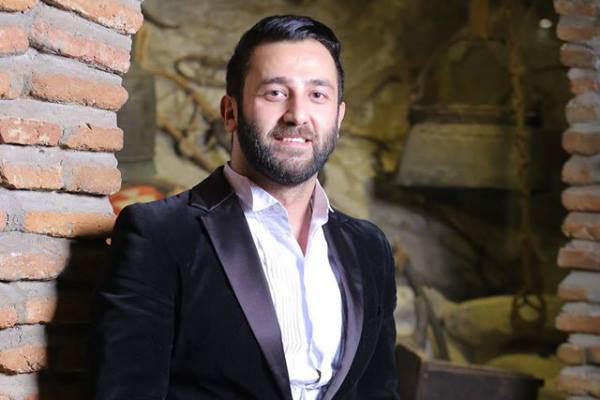 Nodiko Tatishvili, Elene Kalandadze and Gaga Abashidze to be presenters of live transmission of 2019 ESC on First Channel
Singer Nodiko Tatishvili and Elene Kalandadze and Gaga Abashidze, hosts of New Day Program will be presenters of the live transmission of 2019 Eurovision Song Contest (ESC) on Georgian First Channel.
Nodiko Tatishvili will go on the air after Gaga Abashidze will begin announcement of the points assigned to contenders of participant countries by the Georgian jury.
Nodiko Tatishvili presented Georgia at 2013 ESC together with Sopho Gelovani. Their song Waterfall occupied the 15th place in the final tour.
Gaga Abashidze is a member of Iriao ethnic jazz band, which presented Georgia at 2018 ESC. Elene Kalandadze was the presenter of 2017 Junior Eurovision Song Contest (JESC) held in Tbilisi.
The contest will be held at Expo Tel Aviv, the city's convention center; the show will consist of two semi-finals on 14 and 16 May, and the final on 18 May 2019.
Oto Nemsadze, the Georgian contender of 2019 Eurovision Song Contest (ESC) will perform on stage in the first semi-final of the musical competition number 11 on May 14. He will perform the entry song "Keep on Going" on stage.
The live transmission of the musical competition on Georgian First Channel will take place on May 14, 16 and 18 starting 23:00.