No Georgian citizens among injured in Indonesia earthquake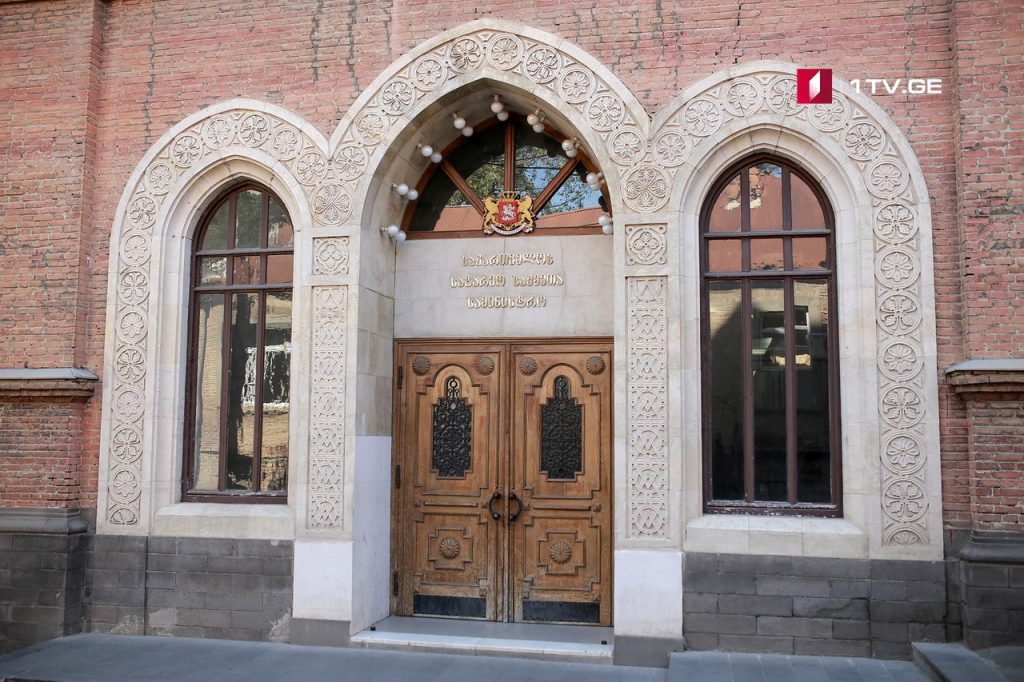 There are no Georgian citizens among the dead or injured as a result of an earthquake which struck Indonesia, Ministry of Foreign Affairs told the First Channel.
"Embassy and Ambassador Irakli Asashvili from the moment of the earthquake is in constant contact with Georgians being in Bali. No one has been reported as injured at this stage. The embassy is also in contact with the relevant agencies", –  the Foreign Ministry said.
A powerful 7.0-magnitude earthquake has struck the Indonesian island of Lombok near Bali. The local authorities issued a tsunami warning.