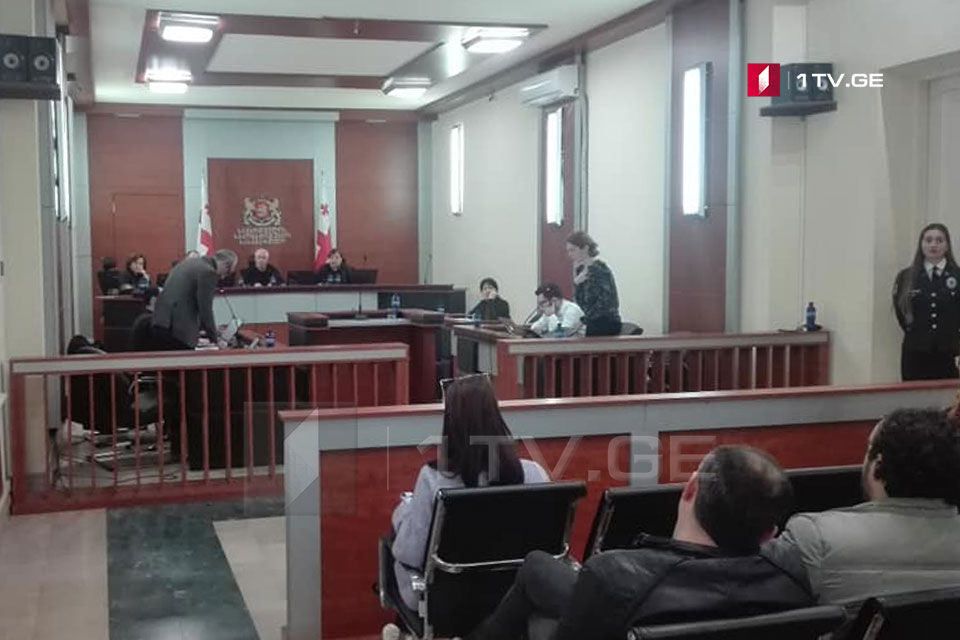 Nine religious organizations appeal rules regarding privatization of state property in Constitutional Court
Constitutional Court has begun the discussion about whether the court will accept for substantive consideration the lawsuit filed by the Union of Georgian Muslims, the Church of the Christian Faith of the Evangelical and other religious organizations, that makes disputable the rules of privatization of state property.
The plaintiffs point out that the disputed norms prohibit them from acquiring property owned by the state when Apostolic Autocephalous Orthodox Church of Georgia enjoys this opportunity. The plaintiffs believe that the disputed norms discriminate against them on the basis of religion, which violates the right to equality guaranteed by the Georgian Constitution.