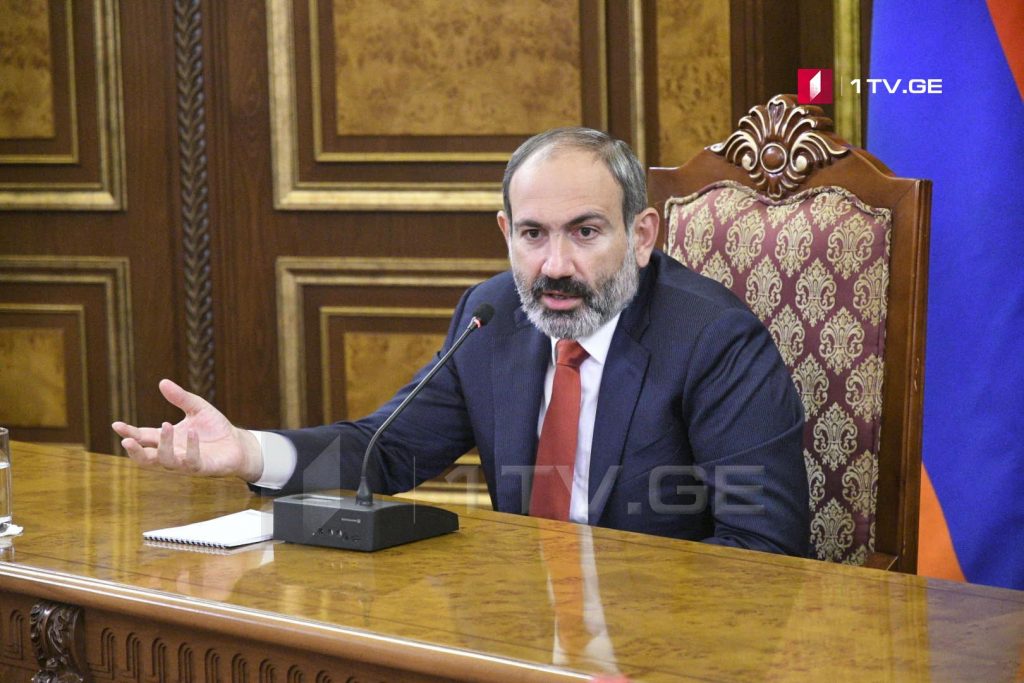 Nikol Pashinyan denies Putin demanded that Armenian government did not allow Saakashvili to enter Armenia
Prime Minister of Armenia Nikol Pashinyan said he has never heard before that the Russian President Vladimir Putin demanded from the Armenian government to refuse Mikheil Saakashvili to enter Armenia – RIA Novosti News Agency reported.
"I have heard about this issue for the first time. Nobody has ever discussed this issue with me before," Pashinyan said at a news conference on May 8.
The news agency cites Mikheil Saakashvili's Facebook post, where ex-president writes that Putin demanded from Georgian, Armenian, Azerbaijani and Turkish authorities not to allow Mikheil Saakashvili to enter their countries.