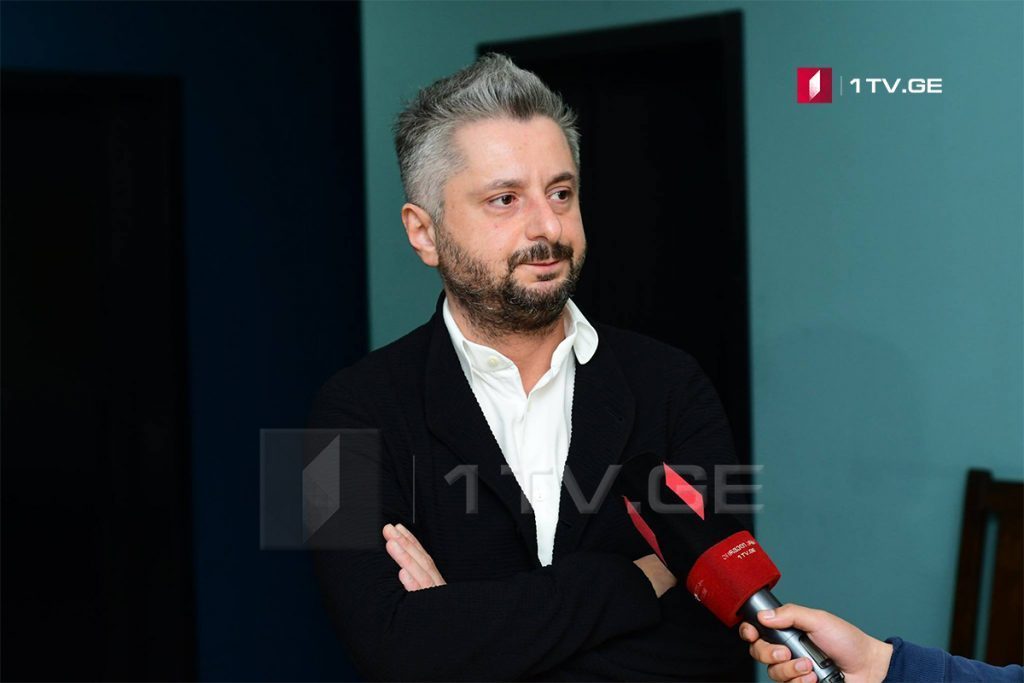 Nika Gvaramia to be questioned today
Former Director-General of Rustavi 2 Nika Gvaramia will be questioned in the presence of a magistrate judge at Tbilisi City Court Today.
As Nika Gvaramia states he will arrive at the questioning, however, he rejects the accusations against him on inflicting material damage to Rustavi 2 TV Company.
Gvaramia describes the allegations against him as ridiculous and claims that this investigation has two goals, "First, the shutdown of Rustavi 2 is planned due to lack of financial opportunities and they are trying to put the blame on me. And the second is my announcement on establishing a new TV channel, better than Rustavi 2", – Gvaramia said.
The interrogation is scheduled for 11:00 in Tbilisi City Court.
The investigation launched by the General Prosecutor's Office refers to the abuse of power against the legitimate interests of Rustavi 2 and misappropriation of its large amount of funds and property. According to the statement of the Prosecutor's Office, documents and electronic information required for the investigation to be seized from the contractors of the Rustavi 2 TV Company. As the statement notes, along with other procedural and investigative activities, Prosecutor's Office plans to summon the former director of Rustavi 2 TV Nika Gvaramia for questioning.
Nika Gvaramia was dismissed from the post of Director-General of Rustavi 2 TV Company after when the National Public Registry (NAPR) registered Paata Salia, the lawyer of Kibar Khalvashi, as the Director-General of Company.  After the announcement of the decision by Strasbourg Court, National Public Registry of Georgia registered Kibar Khalvashi as the owner of Rustavi 2 TV Company.