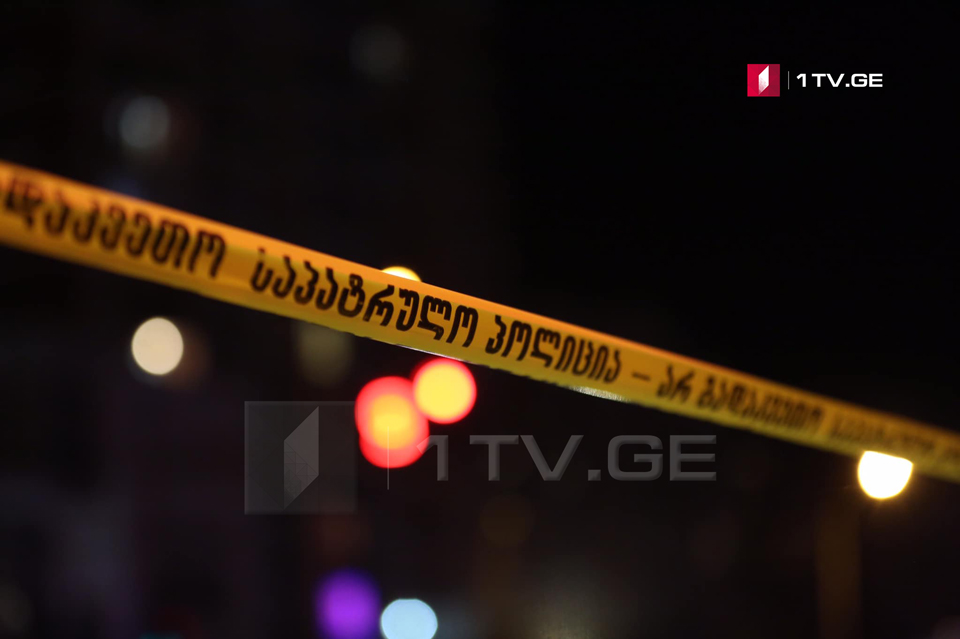 Newly-born child found in elevator in Tbilisi
A newly-born child was found in an elevator of one of the blocks of apartments in Varketili district of Tbilisi.
The baby was taken to the clinic by the brigade of First Medical Aid. Doctors evaluated the child's health condition as satisfactory.
Ministry of Internal Affairs (MIA) opened an investigation into the fact.