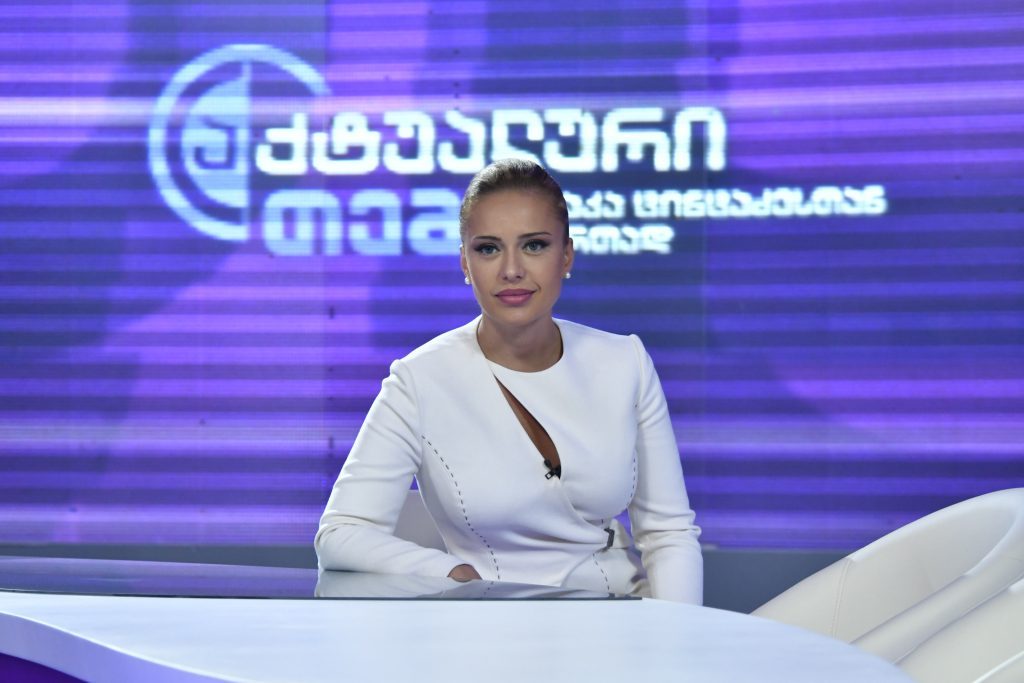 New Talk-Shows at the First Channel
The First Channel starts airing the new talk-shows from November 6.
The public-political talk-show "Actual Topic with Maka Tsintsadze" will be aired Monday -Thursday, at 21:30.
During the program Maka Tsintsadze and invited guests will discuss the main topic of the day.
For the end of the week, each Friday at 21:30 the First Channel will air "Week Interview with Irakli Absandze".