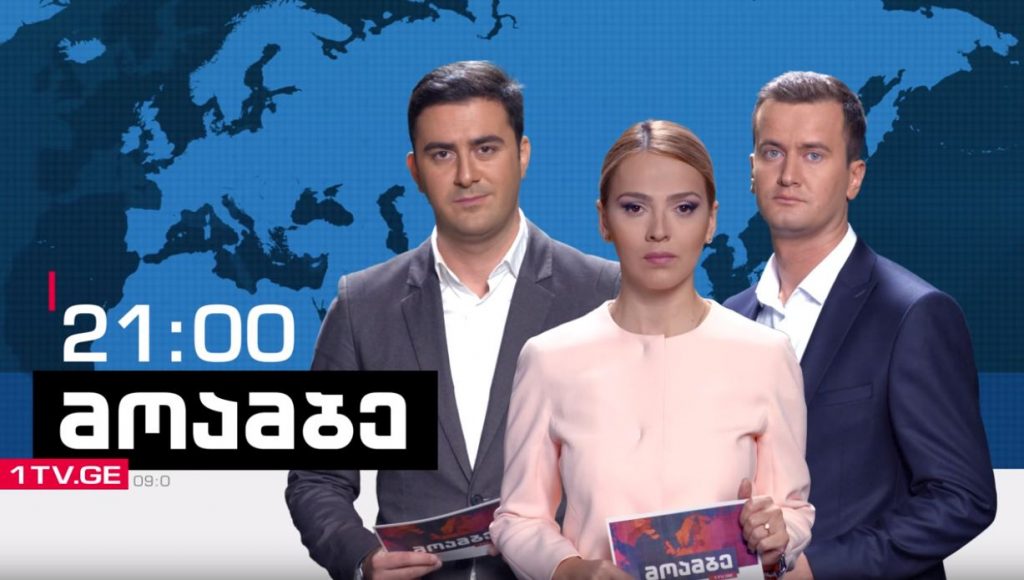 New schedule and format of Moambe from November 6
The news program "Moambe" will be aired in a new schedule and format from November 6.
Viewers will have opportunity to watch "Moambe" five times per day – at 09:00, 12:00, 15:00, 18:00 and 21:00.
Moambe team will provide the audience with high-quality, reliable and variable information, in accordance with the standard, during 15 and 30-minutes-program.
The main summarizing newscast "Moambe" at 21:00" represents evening news program, providing top news as well as important, up-to-date and well-processed reportages.