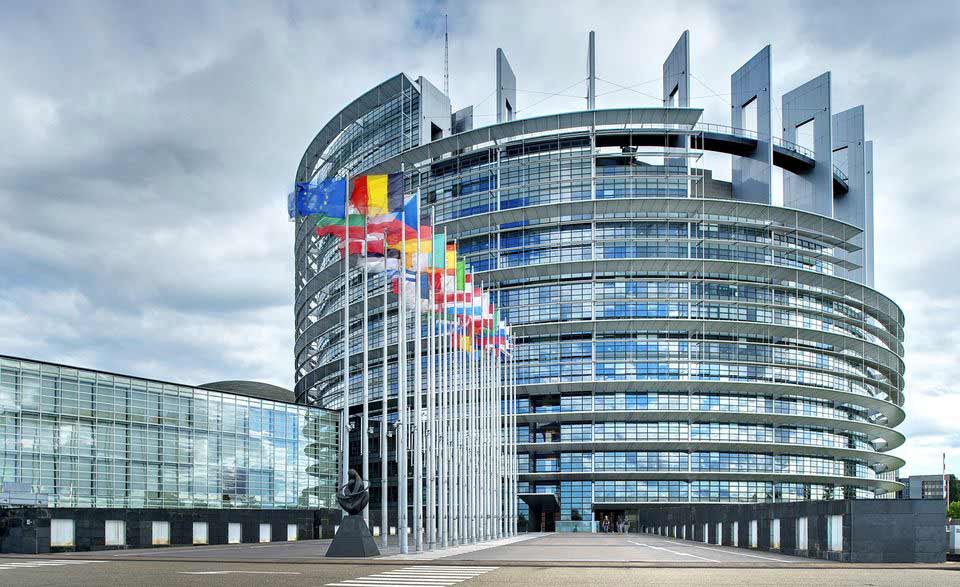 New resolutions of European Parliament reiterate unwavering support to Georgia
On January 20, the European Parliament adopted the resolutions on Foreign and Security Policy and Security and Defense Policy. The resolutions reconfirm unwavering support to Georgia's sovereignty and territorial integrity.
The EP expresses concern over Russian occupation of Georgian territories that violates international law norms and underlines that Russia continues destabilizing peace and security in the region.
The EP demands that Russia stopped occupation of Georgia's two regions of Abkhazia and South Ossetia and rejected the attempt to bring them under the Russian rule. The resolution condemns Russian aggressive moves and violation of Georgia's territorial integrity.
The resolution underlines the commitment of the European Union to support independence, sovereignty and territorial integrity of Eastern Partnership countries.
The EP welcomes the unique experience of Eastern Partnership countries and their contribution to the EU security and defense policy missions, operations, and urges for the intensified cooperation between the EU and Eastern Partnership in direction of EU defense policy.