New Project of National Bank of Georgia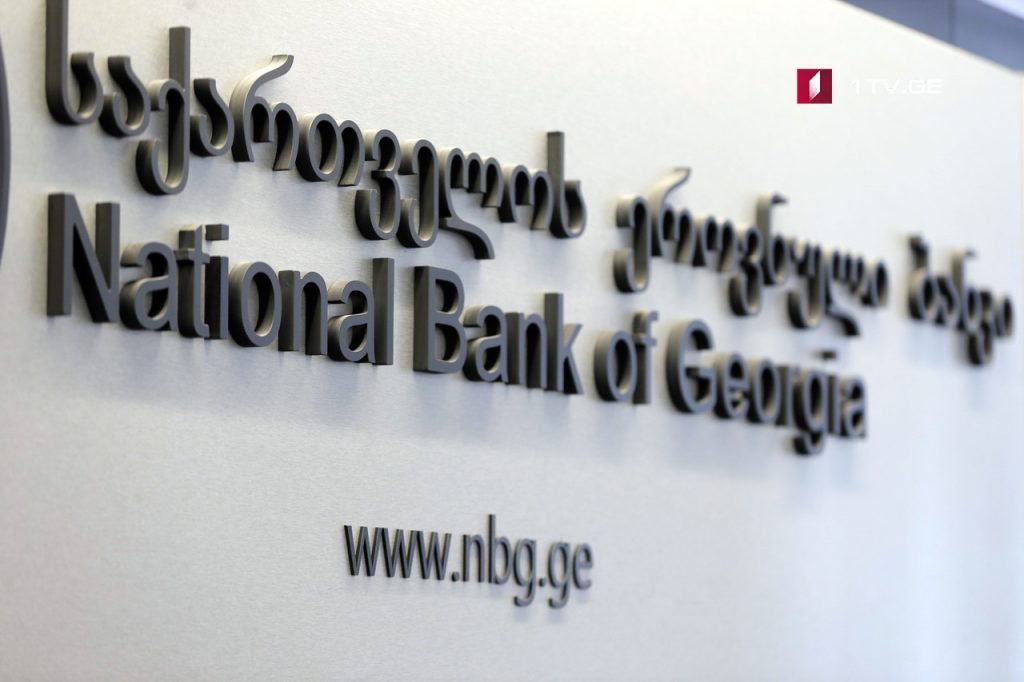 The National Bank of Georgia published a new project, which imposes new regulations for loan issuing organizations.
Regulations will apply to any entrepreneurial entity with more than 20 individuals having a loan / credit obligation simultaneously.
According to the project, it is unacceptable to issue loan without a full analysis of the borrower's / co-payer's solvency.
New regulations for financial institutions will be enacted from January 1, 2019.