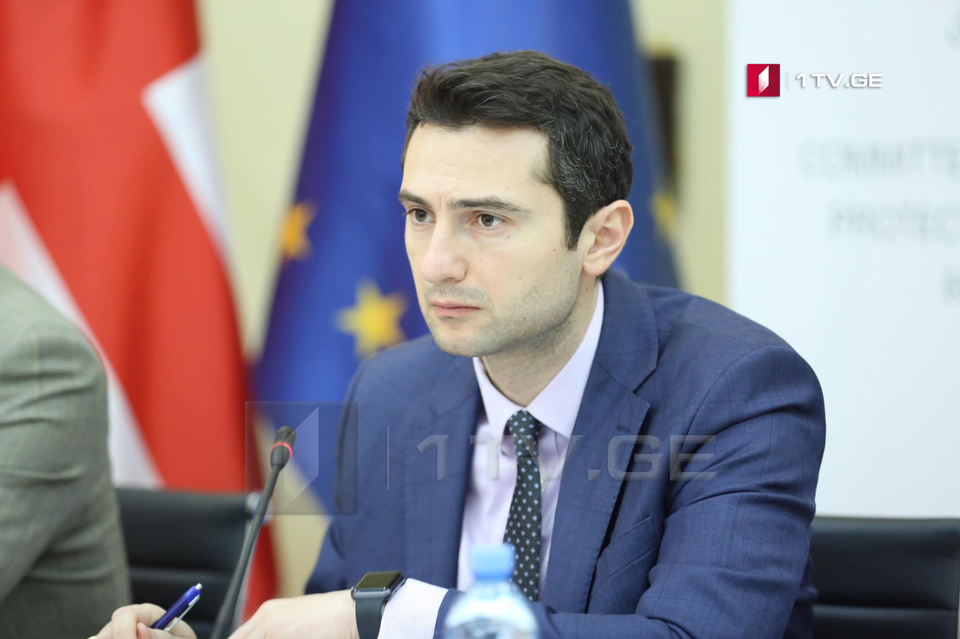 New Parliament Speaker to spare no effort for all clauses of Michel's agreement be fulfilled timely
"I hope that we will be able to fulfil all the clauses of the agreement in a very timely manner. I, for my part, will spare no effort to facilitate this process," newly elected Parliament Speaker Kakha Kuchava said.
The Chairman added that polarization, tension and controversy are against the interests of the country.
"I hope the parties will agree very soon and that a joint document will be submitted and registered. The main thing is that one of the clauses in the agreement should be fulfilled in a short time. No one should be allowed to speculate, especially when we, the parliament, are expected to adopt the amnesty law soon," Kuchava said.
The Chairman also added he would like all those elected per the legitimate polls to take their place in the parliament.
I will do my best to try to be as balanced and neutral as possible, the Speaker of the Parliament concluded.