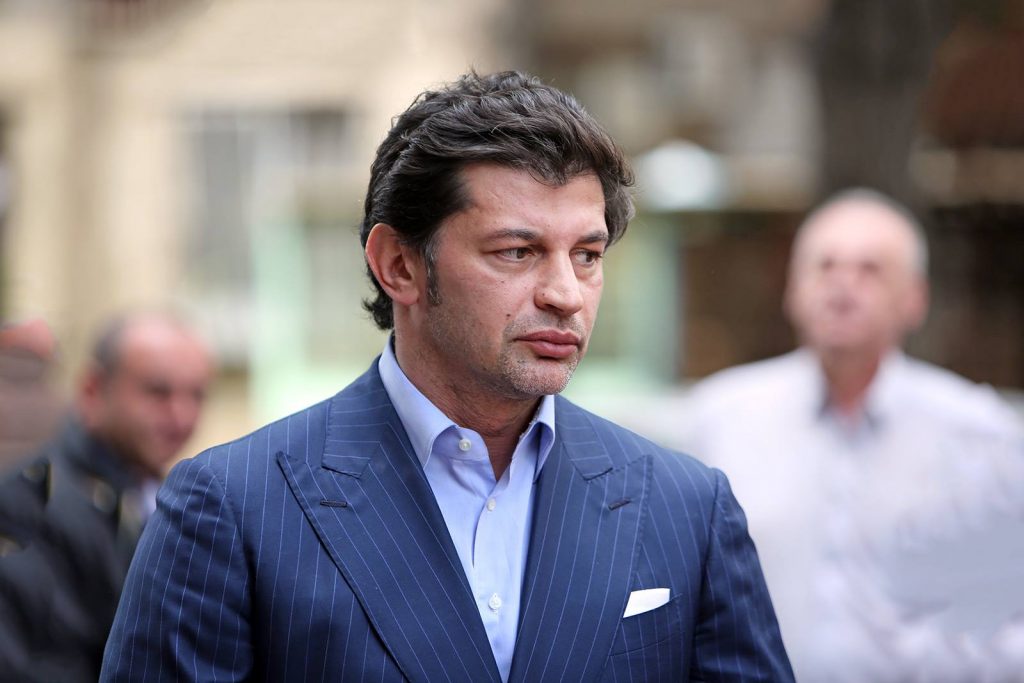 New membership of Political Council of Georgian Dream named
Kakha Kaladze, Tbilisi Mayor and Secretary General of Georgian Dream-Democratic Georgia Party named new membership of Georgian Dream's Political Council.
The Political Board will have 15 members: Bidzina Ivanishvili, founder of the party and former PM; Giorgi Kvirikashvili, Prime Minister; Irakli Kobakhidze, Chairman of Parliament; Tamar Chugoshvili, Vice Speaker of Parliament; Giorgi Volski, Vice-Speaker of Parliament; Ilia Nakashidze, Deputy Chairman of Parliament; Archil Talakvadze, Leader of Parliamentary Majority; Mamuka Mdinaradze, Chairman of Georgian Dream Faction; MPs – Dimitri Samkharadze, Bidzina Gegidze, Irakli Tripolski, Davit Saganelidze, governmental members – Maia Tskitishvili and Sozar Subari and Kakha Kaladze – Tbilisi Mayor.
The renewed membership will be presented at Georgian Dream Party Congress to be held on May 11 for approval. Members of Political Board were reduced from 21 to 15.