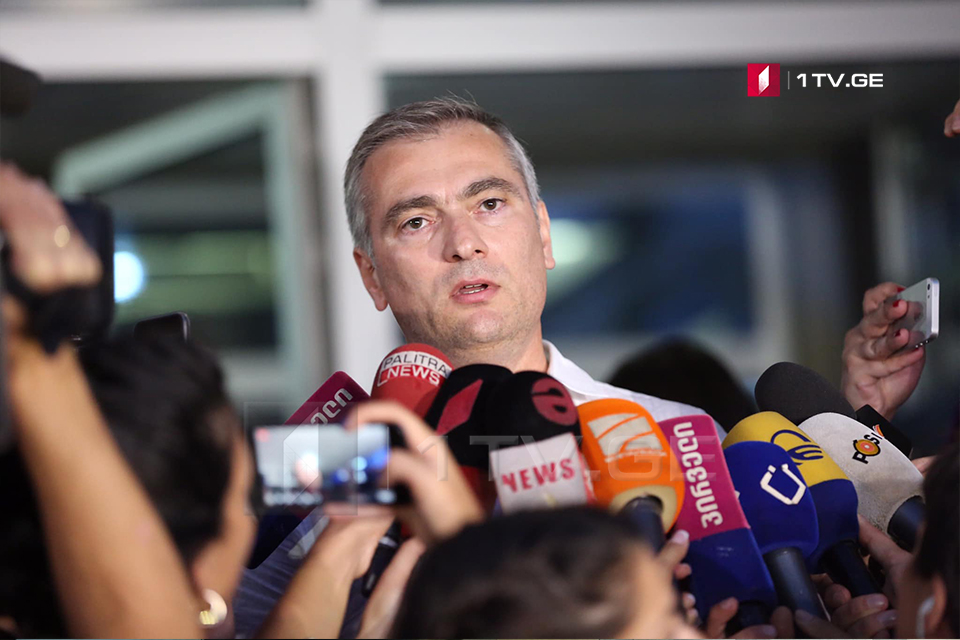 New General Director of Rustavi-2 to talk to Kibar Khalvashi about initiative of journalists
Paata Salia, new General Director of Rustavi-2 TV Company will talk to Kibar Khalvashi, the new owner of TV Company, about the new initiative of journalists presumably later today.
The new initiative envisages the establishment of a public council with participation of non-governmental organization without which decisions about staff changes will not be made.
"We are not going to interfere with editorial activities of the TV Company and nobody will prevent the journalist from making critical statements including in direction of General Director and the owner," Salia claimed.