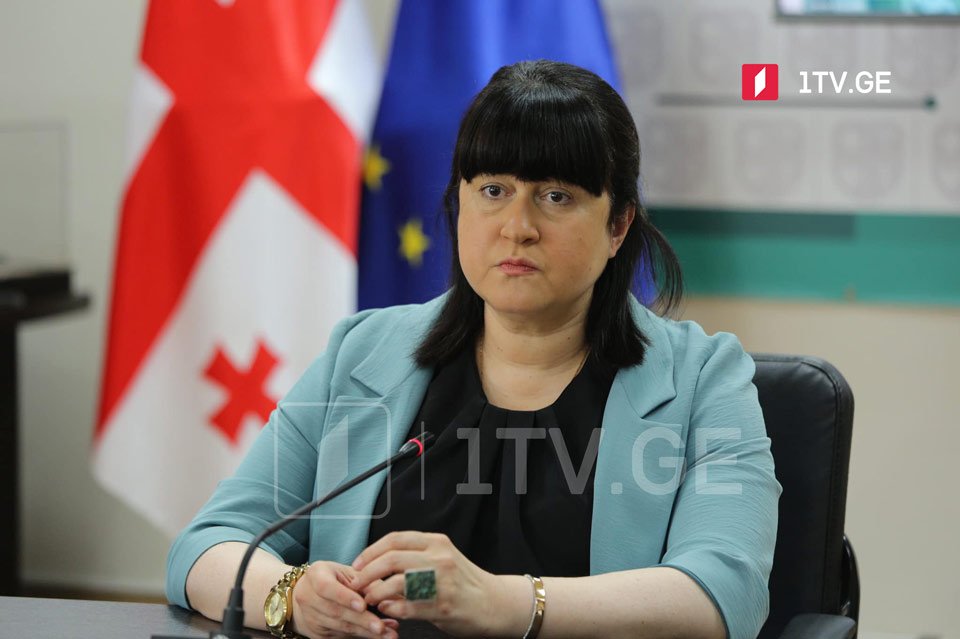 New coronavirus wave to be likely after New Year, Health Ministry presumes
The new coronavirus wave is likely after New Year, Deputy Health Minister Tamar Gabunia said on Thursday.
The next wave will mostly hit those aged 60 and older as this age group is the least vaccinated. Most deaths recorded among them, noted Gabunia, urging them to get jabbed.
Vaccination Council will obtain additional evidence needed to kick off vaccination of preteens having underlying health conditions. Some 12-16 year-olds with underlying diseases have already been vaccinated in Georgia, Gabunia noted.
Earlier today, Georgia reported 2,455 coronavirus cases, 4,427 recoveries, and 58 deaths, increasing the total case tally to 572,948, including 8,035 dead.