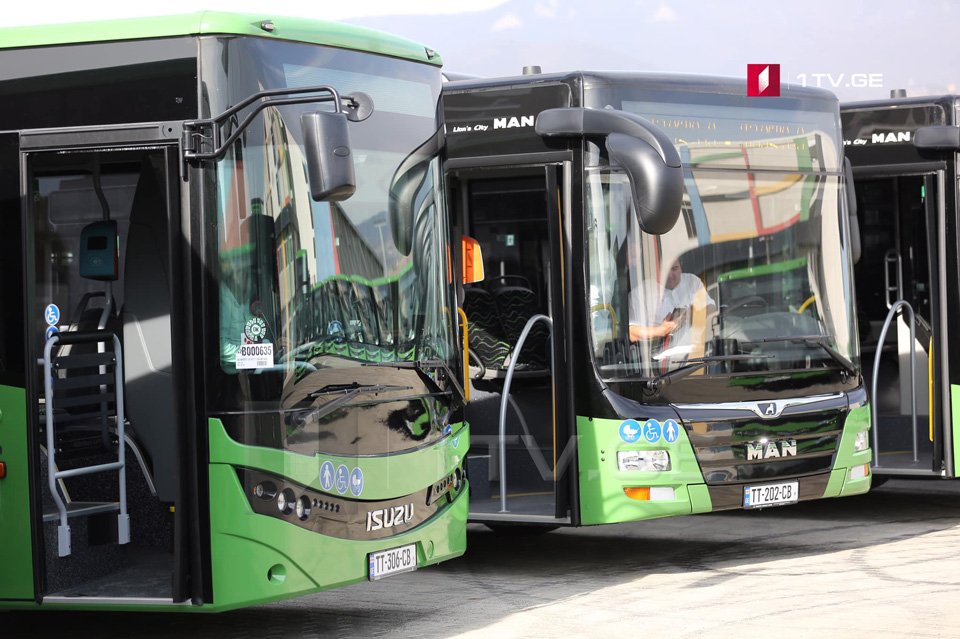 New buses to operate on Tbilisi-Rustavi road
The new buses will operate on Tbilisi-Rustavi road, the Mayor of Tbilisi, Kakha Kaladze said today.
Tbilisi Mayor has instructed Deputy Mayor Maia Bitadze and representatives of the Transport Development Agency to start the process of identifying and processing the bus route between Tbilisi and Rustavi.
Kakha Kaladze stated that 30 000 people move to Tbilisi – Rustavi every day and Municipal Government of the City of Tbilisi should ensure public transport for those people.