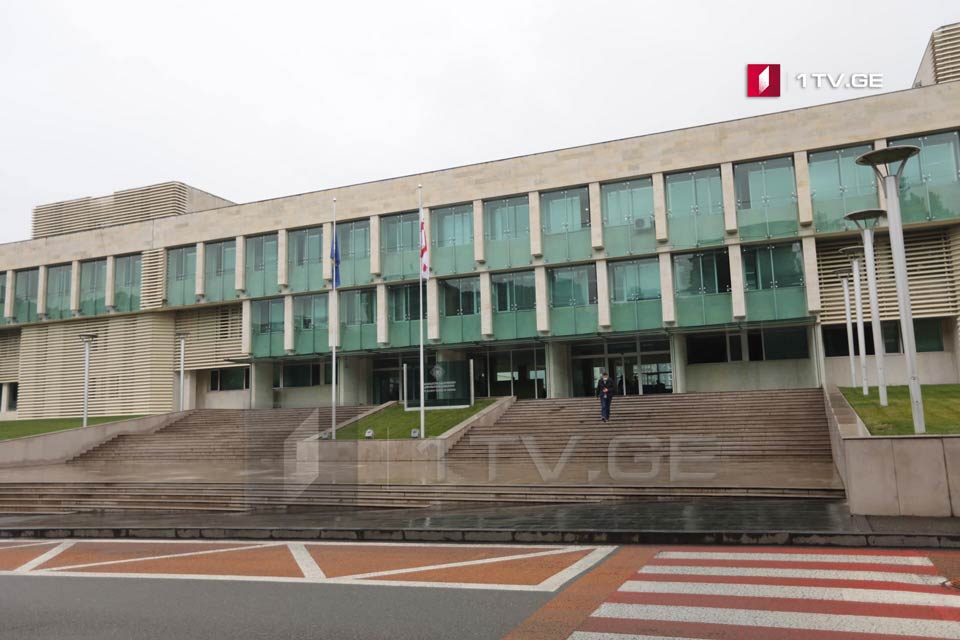 New barbed wire on occupied territory to be a destructive step
The Russian occupation forces raised a new barbed wire fence near the village of Pakhulani, border to occupied Abkhazia within the so-called illegal borderization process, a statement by the State Security Service reads.
According to the Georgian State Security Service, the occupation regime raised a new barbed wire and built new constructions.
This action by the occupation forces is yet another destructive step that creates more problems for the population in terms of free movement and worsens the security environment on the ground.
"The hotline has been activated, the EUMM and international partners were informed," the statement reads.