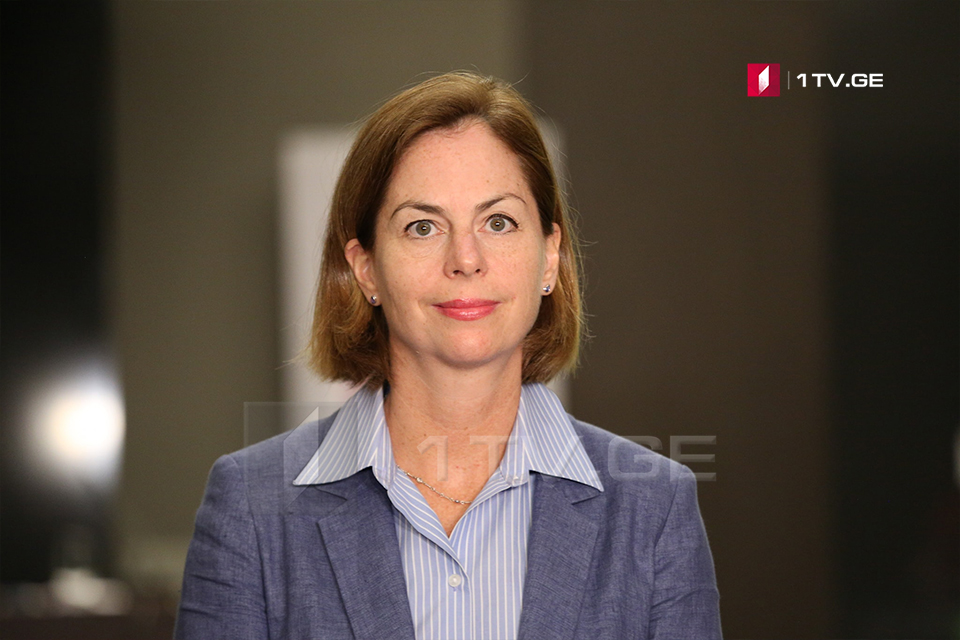 NDI resident director Laura Thornton resigns
The National Democratic Institute (NDI) resident director in Georgia Laura Thornton resigns.
The Public Relation Office of NDI has confirmed information to Georgia First Channel and explained that, similar to the other organizations, a change in leadership is a part of the planned process and ordinary rotation.
Laura Thornton has been served as NDI resident director in Georgia since the fall of 2014. Who and when will replace her is unknown yet.