NDI launches long-term remote observation of parliamentary elections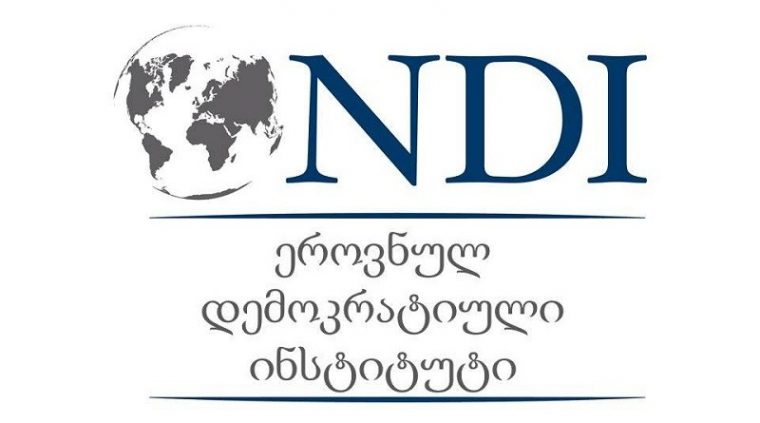 The National Democratic Institute (NDI) is launching a long-term international remote observation of the parliamentary elections.
According to the Georgian representation of NDI, the program will be based on the findings and recommendations of the pre-election report (Georgia Election Watch) published in August and, if necessary, will continue through the second rounds.
The team of NDI analysts includes seven long-term observers and program directors. They will look at a variety of election-related issues, including the election campaign, the election administration, the media and information space, gender and inclusion issues, and the impact of the coronavirus on elections. To assess progress and challenges on each of these issues, long-term observers will work remotely with assistants and NDI staff in Tbilisi and use a variety of online information and analysis platforms. NDI will use the collected data in interim and post-election reports to help strengthen the electoral process in Georgia.
According to the NDI Representation in Georgia, the NDI International Long-Term Remote Observation Mission will carry out its activities impartially and professionally in compliance with the Declaration of Global Principles for Election Observation and Monitoring. This program is supported by the United States Agency for International Development (USAID) and National Endowment for Democracy (NED).