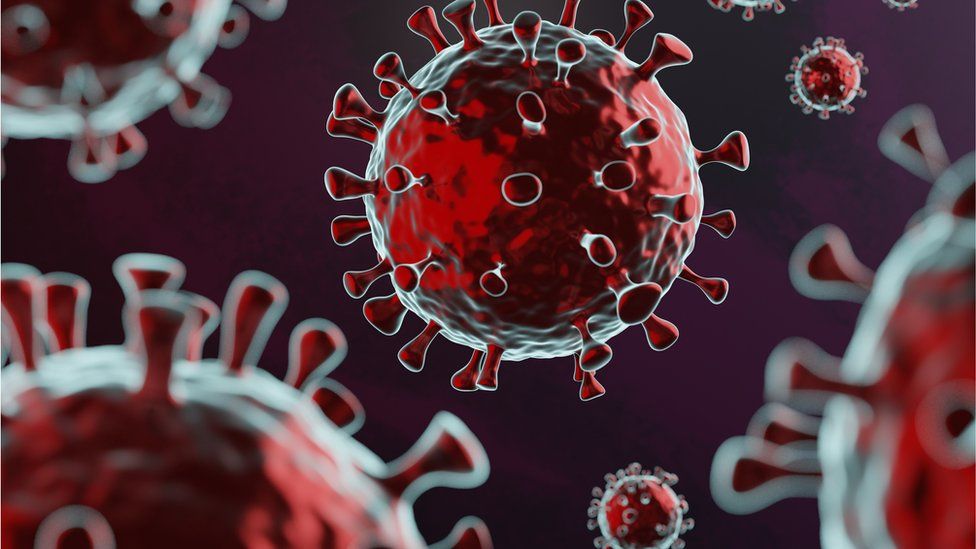 NCDC studies suspected case of South African coronavirus variant
Georgian National Center for Disease Control and Public Health (NCDC) is studying the first suspected case of the South African coronavirus variant, NCDC Head, Amiran Gamkrelidze, reported on Monday.
The genetic analysis of the virus is underway and the answer will be known shortly, Gamkrelidze noted.
NCDC Head added that the South African variant does not cause more serious illness.
According to the World Health Organization, preliminary studies suggested the variant was linked to "a higher viral load, which may suggest a potential for increased transmissibility, this, as well as other factors that influence transmissibility, are subject of further investigation".
Georgia detected five cases of the Indian COVID-19 variant on May 27.
As of today, Georgia reported 360 coronavirus cases, 1,195 recoveries, and 16 deaths.