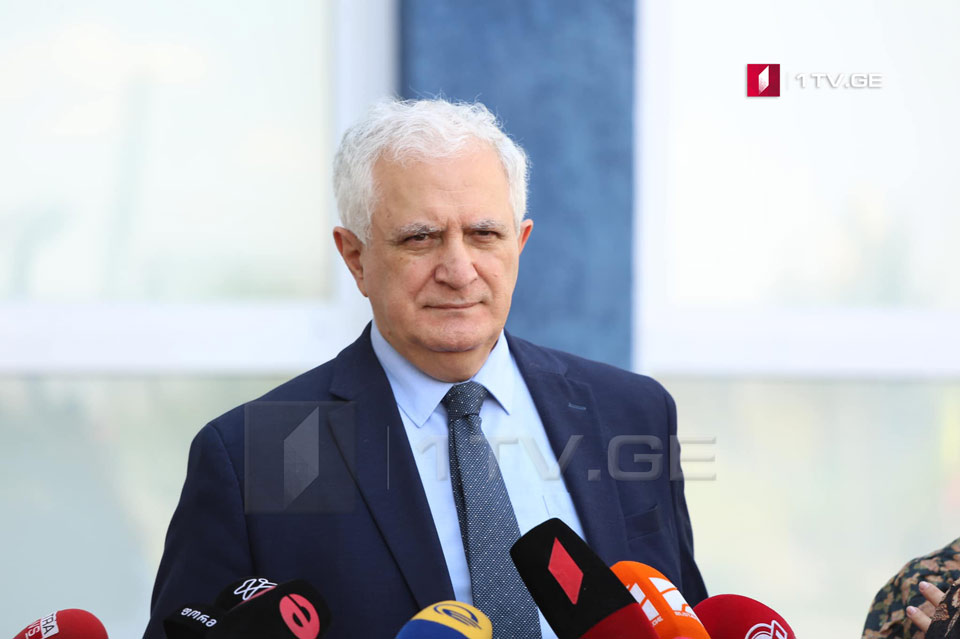 NCDC starts extended coronavirus testing in Batumi
"Despite a small coronavirus outbreak in Batumi, city will not be closed. Instead extended testing for coronavirus will kick off in Batumi," said the Head of the National Center for Disease Control and Prevention (NCDC) Amiran Gamkrelidze.
"One more tent has been put up for coronavirus testing in Batumi," noted Gamkrelidze.
"There are three laboratories in Batumi and 1600-1800 tests can be taken daily. There is no alternative to extended testing," added Amiran Gamkrelidze.
Georgia has reported 38 new cases of novel coronavirus (COVID-19) today, bringing the total number of infected people to 1 548. 17 patients have recovered from the virus in the last 24 hours, increasing the total to 1 270.
Out of 38 new COVID-19 cases, 22 are linked to the confectionery shop "Dona" in Batumi, seven individuals had contact with an infected patient, four are imported and five more are under study as their source of infection is unknown, said Marina Ezugbaia, the Medical Director of Tbilisi Hospital of Infectious Diseases.