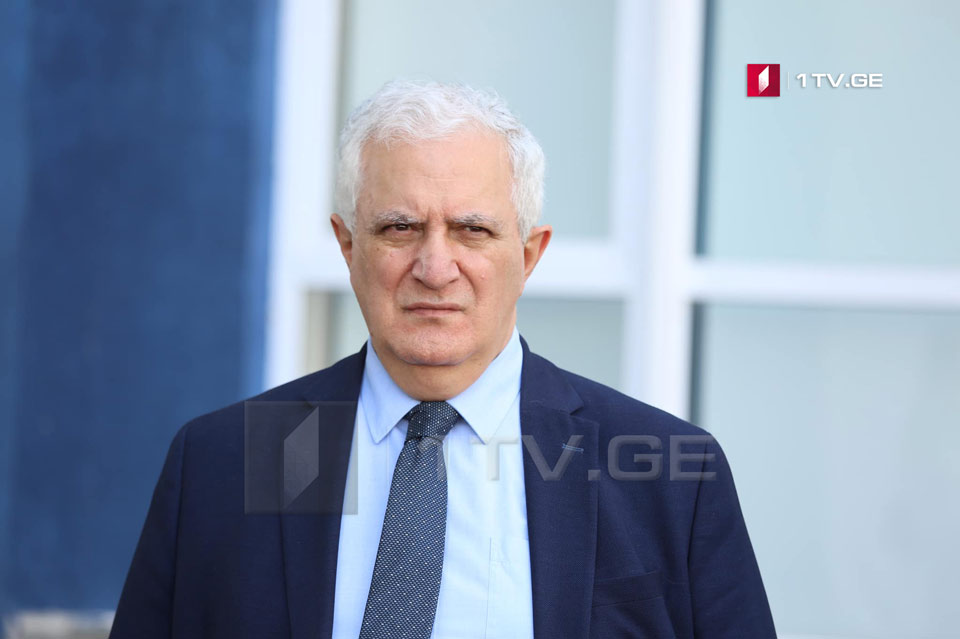 NCDC Head urges teachers with travel history in Adjara to undergo free COVID-19 testing
"We have been examining teachers, but for some reason, they are slightly relaxed. There are about 2,200 teachers who visited Adjara in the second half of August," said Amiran Gamkrelidze, the head of the National Center for Disease Control and Prevention (NCDC).
Gamkrelidze calls on the teachers with travel history in Adjara to apply to the municipal public health centres and undergo free coronavirus testing.
"At this time, of 2,200 teachers, only 1,011 (46%) underwent COVID-19 testing. Of those, seven tested positive for the virus.

Teachers must contact the public health centres of their municipalities for testing," stressed Amiran Gamkrelidze.