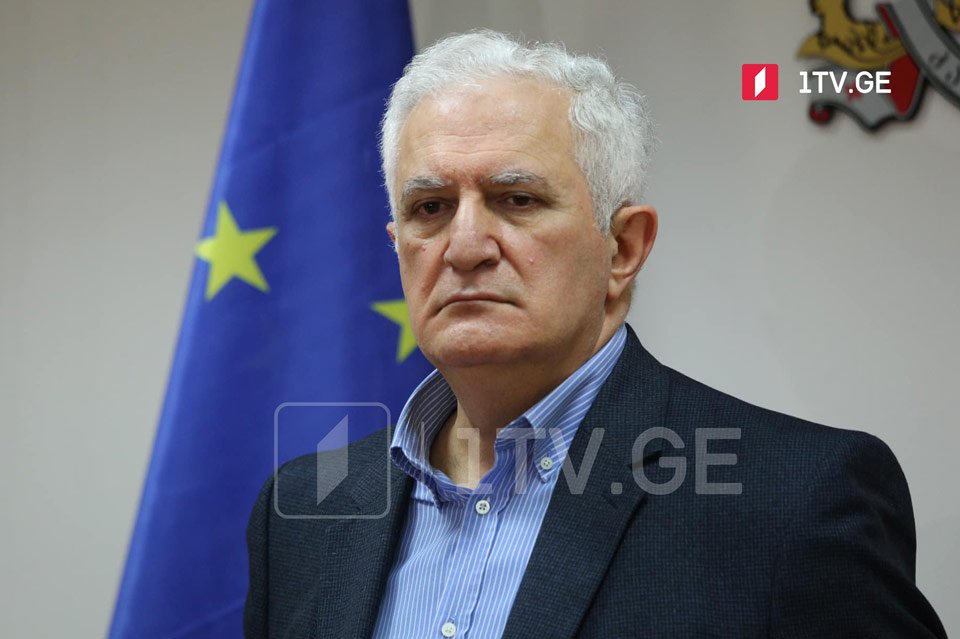 NCDC Head urges citizens to wear face masks, get jabbed
Head of Georgia's National Centre for Disease Control (NCDC) Amiran Gamkrelidze reported alarming Covid-19 statistics among youngsters, saying 15% of 14-year-olds contracted coronavirus in Georgia, while cases among up to 19-year-olds reached 20%.
The issue of the children's vaccination is under discussion; we will update the society on the decision in autumn, Gamkrelidze noted.
NCDC Head urges citizens to observe all the rules, including wearing a face mask and getting vaccinated to reduce the death rate as "it is linked to the number of positive coronavirus cases."
"The death rate is proportional to the number of confirmed cases. Every 1000 cases are followed by 10, 15, 18 even 20 deaths," Gamkrelidze stressed. "Georgia has enough vaccines, including one million Pfizer jab. More vaccines will also enter the country in September," he added.
​Earlier today, Georgia reported 4,778 coronavirus cases, 4,753 recoveries, and 79 deaths, increasing the country's total case tally to 549,811.