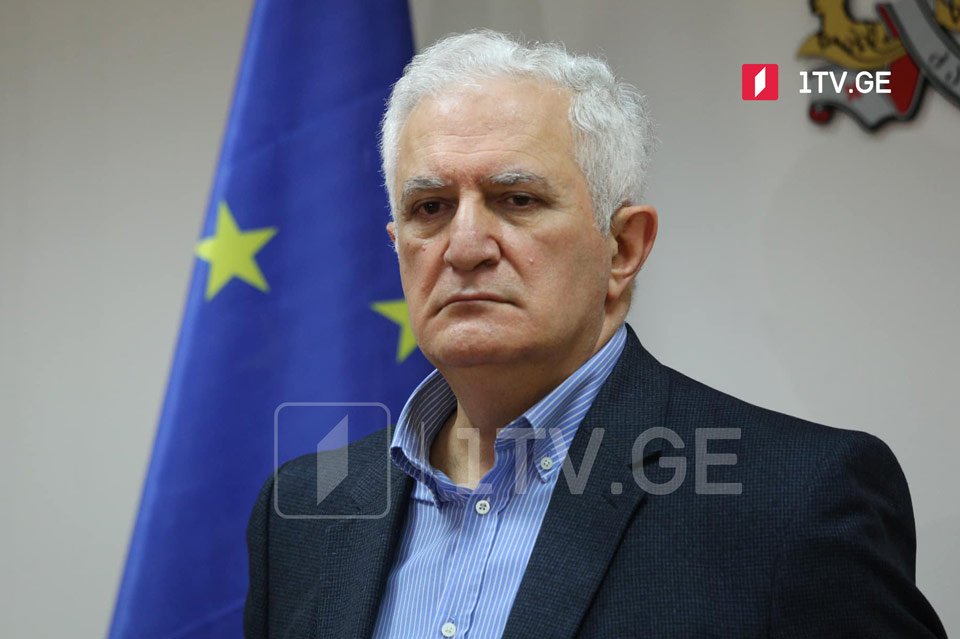 NCDC Head to warn about pandemic's fourth wave
The epidemiological situation worsened in the country; the fourth wave of the Covid-19 pandemic is likely, Head of the National Center for Diseases Control and Public Health (NCDC) Amiran Gamkrelidze stated at the Interagency Coordination Council meeting.
"It is the common responsibility of the government, society and all of us to show more solidarity and alertness when the country faces challenges," Amiran Gamkrelidze said.
NCDC recommended the government intensify immunization, broaden Covid testing and strictly adhere to applied restrictions.