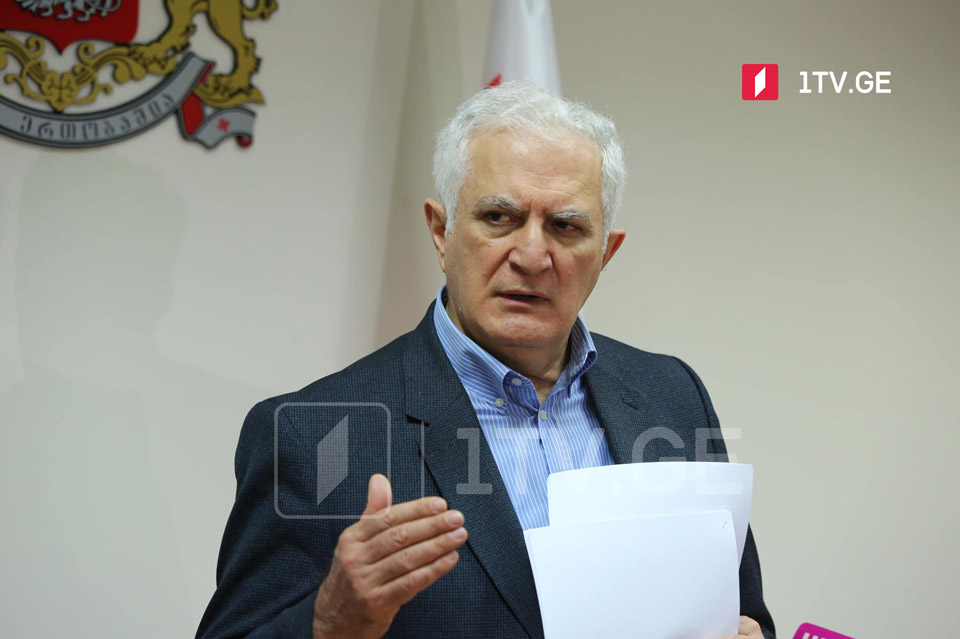 NCDC Head says negotiation on Novavax vaccine underway
Amiran Gamkrelidze, Head of the National Center for Diseases Control and Public Health (NCDC), said the government holds negotiations with Serum Institute on Novavax Covid-19 vaccine acquisition. Indian company Serum Institute has a permit to produce American Novavax Covid-19 vaccine.
"Negotiations with Serum Institute have reached a certain point. We are trying to get the vaccine in July," the NCDC Head said. According to him, vaccines will be delivered to Georgia through COVAX.
Amiran Gamkrelidze echoed today's decision of the Coordination Council on declaring May 4-11 days off throughout Georgia. He praised the decision and said that the introduction of days off would reduce mobility.
Gamkrelidze also spoke about the celebration of the Easter holiday. He hopes that the citizens would celebrate it moderately. NCDC Head urges citizens to observe coronavirus recommendations strictly.
"The National Center for Disease Control has its recommendations. We will have talks with the Patriarchate to come to a common decision, as we did last year, " the NCDC Head added.